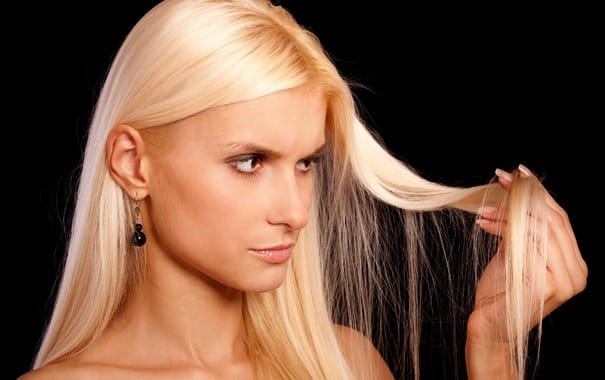 Hard water, unlike softened water, features a buildup of mineral content. This buildup usually consists of magnesium and calcium ions as well as a collection of other dissolved compounds. This high mineral count in hard water leads to a number of potential negative effects.
Film. Hard water affects the quality of your shower or bath. Hard water and soap can make removing body cleansers more difficult, leaving a film on your skin called soap curd. Soap curd is responsible for dull looking hair and can also cause irritation to your skin. Further, soap curd collects as a film on shower walls and along your bath tub.
Washing Problems. Other problems can occur when washing dishes or clothing as a result of hard water. Hard water often makes clothes feel rougher and more irritable following a wash than they may normally due to the mineral density of the water. Hard water can also cause your clothes to wear out more quickly over repeated washes. These same minerals in hard water also leave residue when washing dishes, making it more difficult to clean your plates, cups and utensils in just one normal wash.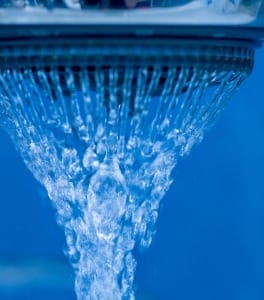 Efficiency and Limescale. Hard water can impact the efficiency of hot water heaters. There is a greater amount of sediment in hard water, and this can build up inside water heaters and make it more difficult for the device to heat the water. This causes a greater amount of energy usage, leading to higher energy bills over time. Additionally, other appliances that are used to heat water can become clogged with minerals that are found in abundance in hard water. This limescale buildup will also cause the devices in question to suffer from poor energy usage.