Raleigh Plumber Serving Raleigh NC and the Surrounding Area
A Raleigh full service plumbing company, from new construction to fixing clogged drains, to remodeling kitchen and bathrooms, to repairing leaky faucets, Poole's Plumbing does it all. We offer a variety of services including: General Repair Services, Underground Services, New Construction Services, and Remodeling Services. We also offer and install Water Conservation and Energy Efficient Green Products. Please refer to the "Go Green" section of our web site for more information. We believe that it is important to be diversified. See below for more information regarding all of our services and money saving products available to you. There is no job too small.


---
Need Raleigh Plumber fast or have a busted water heater in Cary, Apex, Clayton or Garner NC? Just call Poole's plumbing day or night, call us your 24 hour plumbers! Just dial: 919-661-6334 for 24 hour plumbing services.
---
---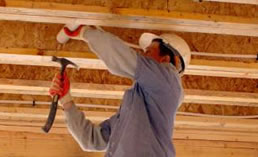 Raleigh Plumbers providing turn-key new construction plumbing services. The basic process for our services is broken down in a few simple steps to help your project stay on track, and helps Poole's plumbers stay efficient on every project. This provides some of the best priced services and products in the Raleigh area.

New Construction Plumbing Services »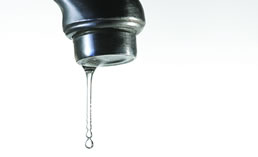 Because enlisting the services of a qualified plumber is easier said than done, it's important to find an experienced plumbing contractor with good references. From drain cleaning, to fixing broken pipes, to camera guided pipe inspections, we can help take the guess work out of selecting the right plumber and the repairs that need to be completed.

24/7 Plumbing & Repair Services »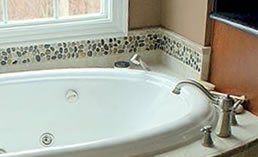 From a complete install of a tankless water heaters, Energy Star Products, Low flow dual flush toilets, to tips on saving water, you have many options when it comes to saving water and reducing costs. We can help you put your plan into action and get started on a greener path.

Tankless Water Heater Install Services »
---
---
---