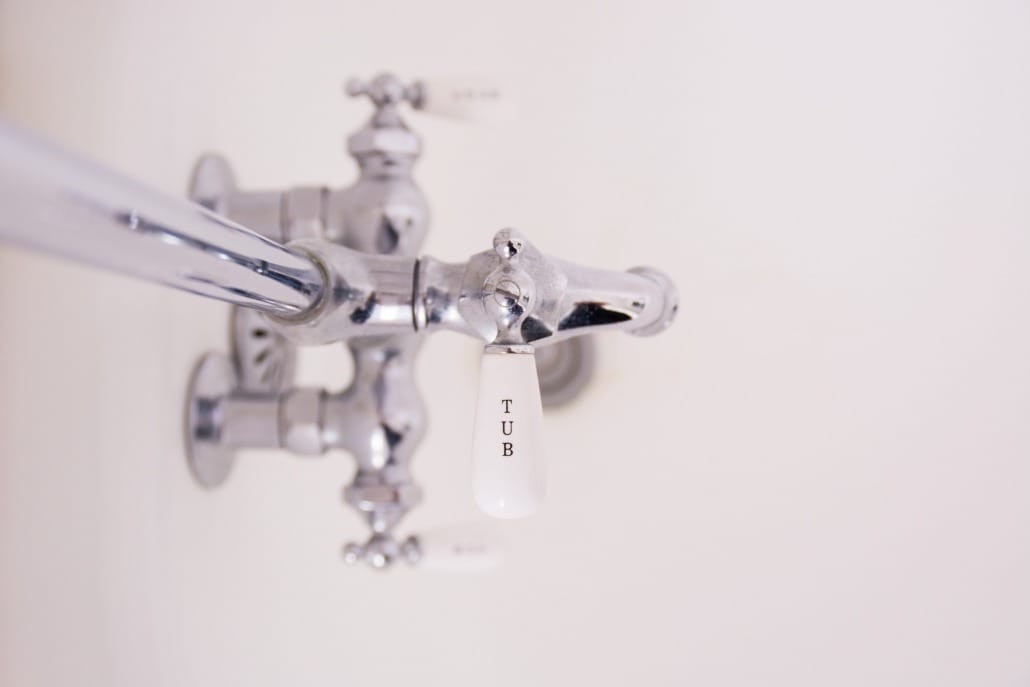 The most trusted name in water heater installation and maintenance in the Raleigh area are the professionals' plumbers at Poole's Plumbing. In addition to always being available to give you advice on which type unit may serve you best, the pros at Poole's also want to remind you of the importance of keeping up with the simple maintenance of your water heater to be sure to avoid any problems that may leave you "ice cold" one morning in the shower
Performing maintenance on your water heater is highly unlikely to be on the top of your weekend to-do list, but proper maintenance at critical junctures in the life of your water heater can often save the headache of complete replacement — not to mention spare you the task of some serious water cleanup.
Some signs that will tell you its time to have your water heater checked:
Water coming from the heater that appears rusty or brown is typically an indicator of impending water heater failure. Similarly, if the water smells unusual or "metallic" it is another giveaway that your water heater has seen better days. Check the water emerging from your water heater and determine whether its quality has been affected in the aforementioned ways. If you're wary of tasting the water, a sniff test should suffice.
Sediment within your water heater's water is another indicator your heater's condition is rapidly deteriorating.  This often occurs from mineral build up over time on the bottom of the heater's tank.
Loud pops coming from your water heater are not normal. Also, be sure to monitor for any sounds that crop up that did not previously emanate from the device. Such sounds should be treated as anomalies and may be a symptom of the aforementioned mineral buildup. This buildup will usually lead to failure in the short-term.
A symptom of internal water heater failures is leaking water. If water begins noticeably leaking from your heater, disconnect the unit and consider immediate replacement. Do not hesitate to replace your heater in the event of leaking water, as any delay will likely lead not only to a cessation in its operation but also a serious mess that can impact other aspects of your home's interior, causing associated repair costs to spiral upward.
If you do notice any of these items, give a call to Raleigh's most trusted name in water heaters, and your friends at Poole's Plumbing will be happy to assist you in your maintenance and any other plumbing needs.
https://www.poolesplumbing.com/wp-content/uploads/abigail-lynn-517203-unsplash.jpg
3924
5886
raleigh plumbers
https://www.poolesplumbing.com/assets/Pooles-logos_03.png
raleigh plumbers
2018-06-24 07:00:20
2019-03-18 14:08:32
Simple At-Home Tips to Maintaining Your Water Heater