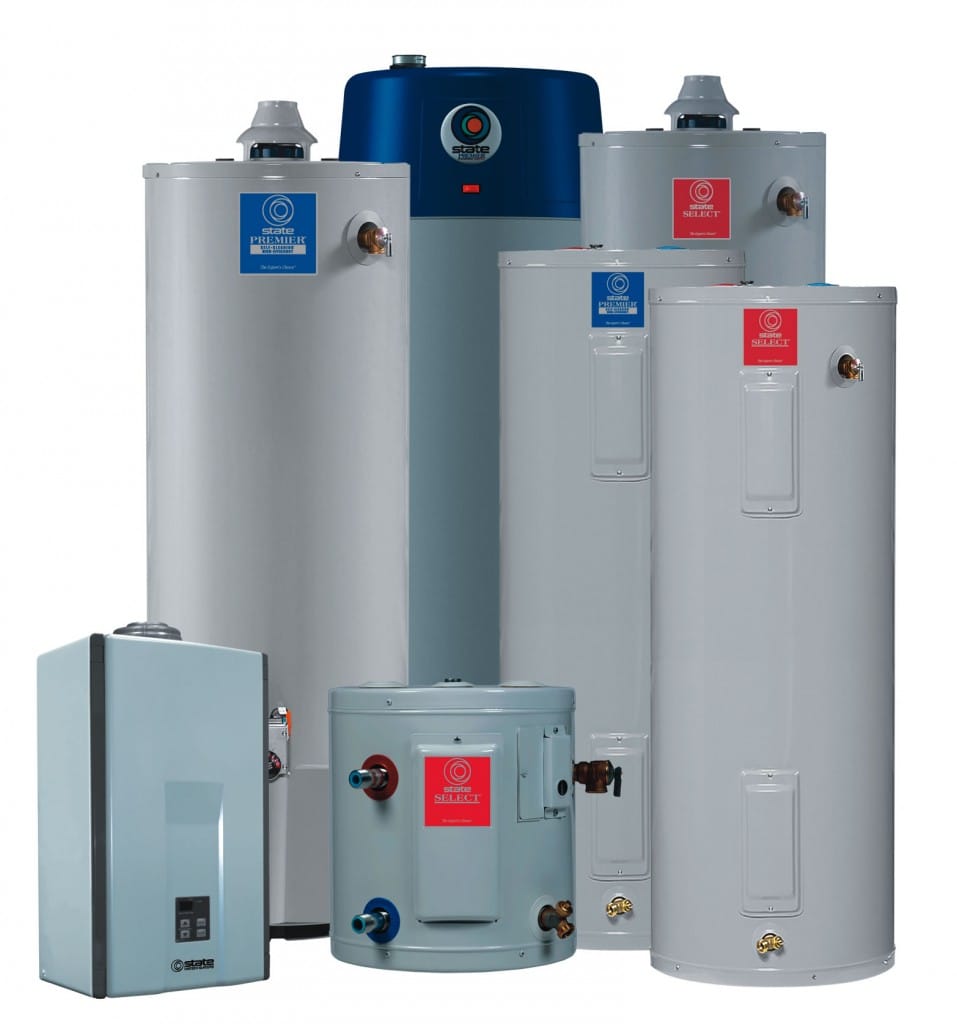 Another in our "water heater" series, the Raleigh water heater experts detail when it is time for Water Heater Repair. In contrast, the pros at Poole's Plumbing will also help you decide between repairs or Water Heater Replacement.
Due to, Poole's Plumbing being the Raleigh water heater experts, they are well versed in both repair and installation. Poole's can help you better understand if it is Water Heater Repair you need. Hence, they can also guide you when its time for a new heater entirely.
Am I in Need of Repairs?
There are some facts to know about your water heater, that can for sure play into whether its time to repair or replace. For example, you can monitor the unit to look for signs to tell you when you need to have repairs done. Areas to look for signs to go for the Water Heater Repair would be these.
The Burner
Heating Element
Thermostat
Valve Sticks
In addition to these items, one telling sign is if you notice a lack of hot water. If so, check to see if the pilot light has gone out. Likewise, check your circuit breaker as well.
What to Know to Decide it is Time for a Replacement
There are a lot of factors that could play into getting a Water Heater Repair as opposed to being past repair and in need of Water Heater Replacement. Age of a unit certainly is a deciding factor. Likewise, taking into account the savings in the long term as opposed to a "quick fix" is an avoidable mistake if well researched. Knowing the facts below when weighing options in regards to moving on a replacement unit are as follow.
The life span of an average water heater is 10-13 years. Regardless, a Water Heater Replacement may be wisest if your heater is in or close to this age range.
Newer models of either a tankless or conventional water heater on average are 20 percent more efficient than one 10-12 years old.
The average estimate of annual saving with a replacement is about $700
Whether its repairs or a replacement, Poole's is the Raleigh water heater specialist.
The number one name in Raleigh NC plumbing, Poole's Plumbing can fix any of these issues for you. Most noteworthy is the Poole's "Best Priced Water Heater" guarantee, which assures you a great price on the most trusted work in the area. Likewise, if there is a need for replacement, they can certainly direct you get the "Best Price" as well. So, whichever way you discover is the best route for you, Poole's can help you to professionally decide whether you need repairs or replacement.
https://www.poolesplumbing.com/wp-content/uploads/Residential_Product_Grp-e1335893066750.jpg
650
608
raleigh plumbers
https://www.poolesplumbing.com/assets/Pooles-logos_03_small.png
raleigh plumbers
2019-06-13 07:00:36
2019-06-11 07:40:57
Do I Need Water Heater Repair? Or Water Heater Replacement?