Keeping the drain in your sink or bathtub is important for many reasons and can be done with very little effort to help avoid running into costly and possibly dangerous plumbing issues. The problems that could arise from a clogged drain range in severity from wanting avoid those pungent and unpleasant odors to the touch more serious issue of getting pesky drain gnats. Also, failing to keep your drains clean will lead to buildup that can cause water in your sink or tub to empty at a much slower rate.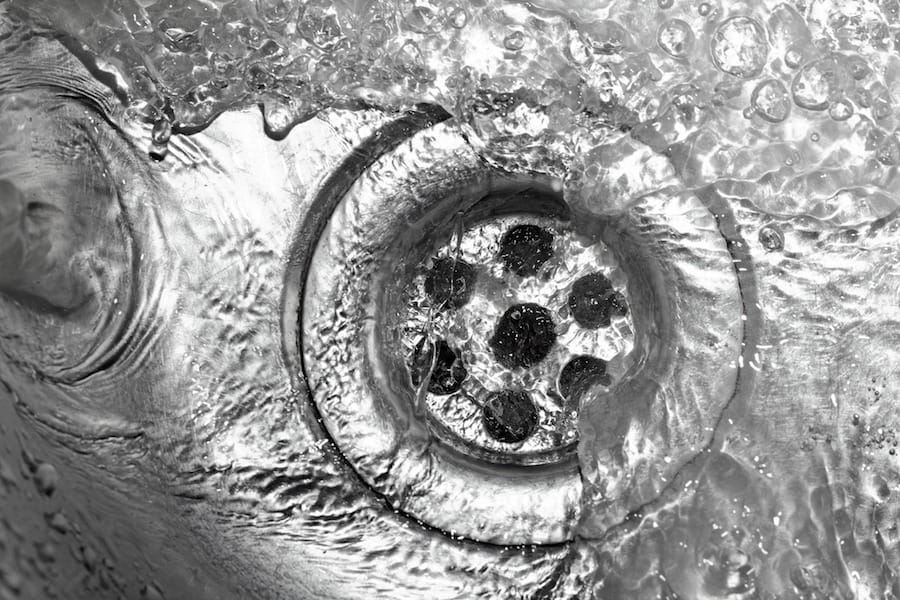 Contrary to popular belief, keeping your drains clean and clear is really a simple process that can be done at home as long as you are willing to take a few minutes every few days to do so. The easiest method of avoiding buildup is to run scalding hot water through all drains in your home every couple days to make sure that there is no clogging. There are also many available products you can uy relatively cheap that can keep your drains smelling clean and fresh. If you do notice buildup starting or that your drain is becoming clogged you should always address the issue as early as possible, as not doing so could prove an expensive and messy mistake.
A clogged drain is not necessarily an immediate reason to panic as there are many simple remedies that can clear them, right in your home. Most of these solutions are made from items that you can find in most households. One such method is to pour a tablespoon of baking soda into the drain and immediately follow that with a ¼ cup of either lemon juice or vinegar before leaving it to sit for 30 minutes. Finally, run hot water through the drain and repeat this weekly to stay clear of buildup and to prevent future clogs. Another easy at home method is to pour a strong salt water mixture through your drains to keep grease from building up and to reduce bad odors.
If you have tried these remedies and found they did not work, there are many popular and potent chemical solutions that can be purchased at nearly any store or supermarket that could do the trick. If these chemicals do not work, it is best to call a your friends and the most trusted of all Raleigh professional plumbers, Poole's Plumbing, who will be able to remove any blockage and have your drains flowing freely in short order.
https://www.poolesplumbing.com/wp-content/uploads/Keeping-Your-Drain-Clean.jpg
600
900
raleigh plumbers
https://www.poolesplumbing.com/assets/Pooles-logos_03.png
raleigh plumbers
2017-11-16 16:00:47
2019-01-24 13:49:40
Keeping Your Drains Clean with At-Home Remedies