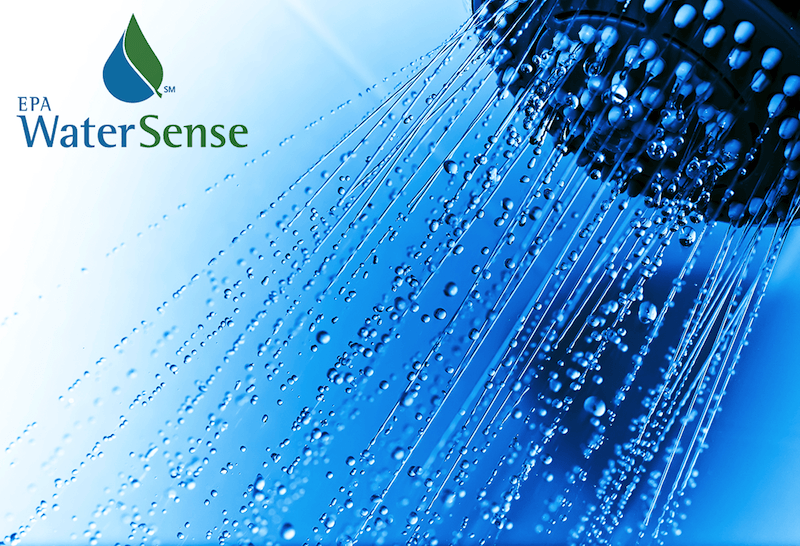 The familiar blue and green "water drop" logo on WaterSense Products is seen on more and more items these days, whether it be shower heads, faucets, toilets, or a variety of other products. Although associated by many with being environmentally sound and appearing on products that will help to conserve water, the Raleigh NC green plumbing experts, Poole's Plumbing offer you up an in-depth look at the savings and conservation that can be had by seeking out Water Sense Products.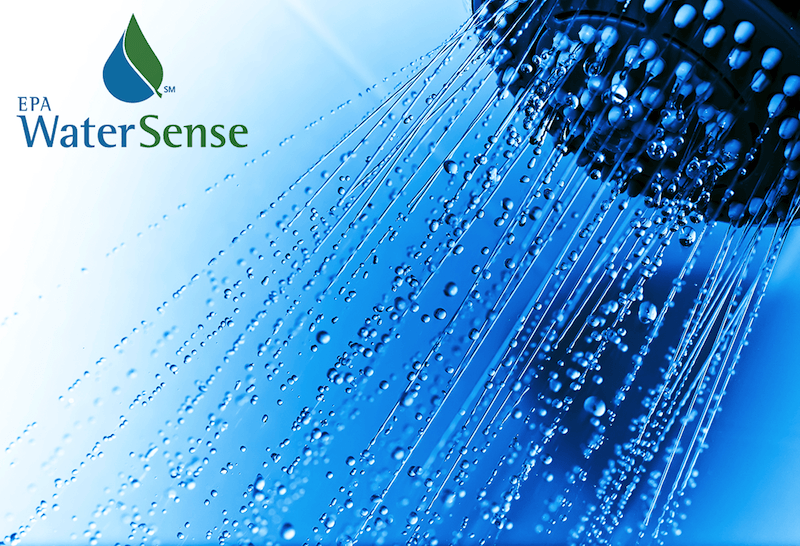 According to the official website of the United States Environmental Protection Agency (EPA), WaterSense is "a partnership program which seeks to protect the future of our nation's water supply by offering people a simple way to use less water with water-efficient products, new homes, and services."
In an effort to protect the water supply through conservation efforts, the driving idea behind WaterSense Products is to promote the value of water efficiency, while providing simple methods for saving water as they encourage the company's manufacturing different products that will bear their label to explore innovative ways that their item can save and conserve. As a result of this innovative manufacturing, the end result is that WaterSense Products will not only decrease your water usage, but also reduce unnecessary strain on infrastructure of these products and resources.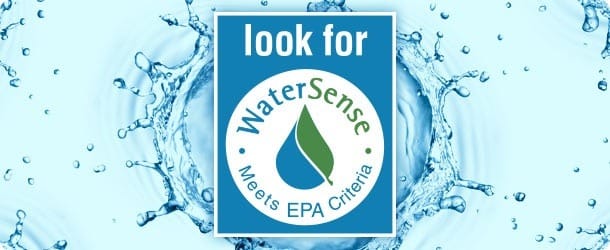 This EPA programs encouragement to provide a more efficient product alone does not result in the label going on WaterSense Products, as those adorning the "blue and green droplet" must first be certified as performing at least 20 percent more efficiently without compromising the performance expectations.
The Raleigh NC green plumbing experts at Poole's Plumbing not only have Green Certification, but they can help to steer you in the right direction to make the right choices to fit your family's specific needs when it comes to choosing and installing the right WaterSense Products. By upgrading to these more efficient items, you will not only save, but you also are helping to save and conserve billions of gallons of water in the United States every single year. To learn more about WaterSense Products and this entire EPA partnership program, visit www3.epa.gov.
https://www.poolesplumbing.com/wp-content/uploads/Water-Sense-Pooles-Plumbing.png
546
800
raleigh plumbers
https://www.poolesplumbing.com/assets/Pooles-logos_03.png
raleigh plumbers
2018-05-04 08:00:24
2019-03-19 07:48:21
What is WaterSense?