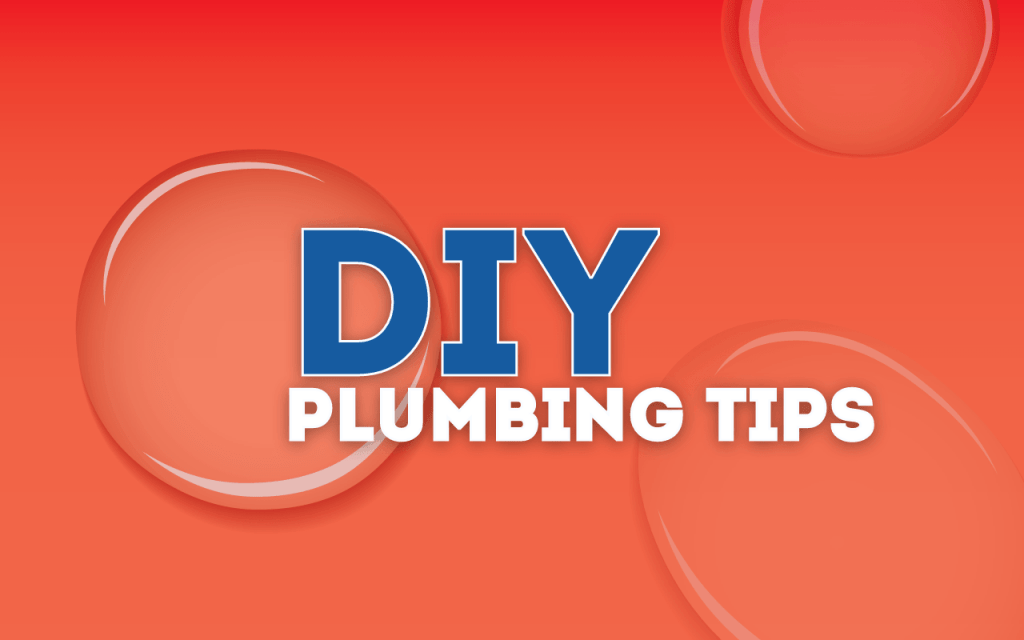 If you had to call a plumber in every time something dripped or clogged up, you might wait too long. Having the right plumbing tools on hand is an excellent way to get to a problem as soon as it occurs, and to make sure that it doesn't get out of control.
Certainly, some kinds of DIY plumbing repair projects aren't for beginners (you should probably look up a professional plumber before you do extensive damage to your drainpipes trying fish out a lost wedding ring with a straightened-out wire hanger, for example). Many smaller problems are perfect for the DIY beginner, however. This simple home servicing guide should help you with the right ideas.
A non-working flush lever
If you have an old flush tank sitting on your toilet (rather than a wall-mounted flush lever), you should be able to handle the common loose handle problem. All you need to do is to take the lid off the tank and look inside. Often, the lever will have worked itself loose from the flapper, or from its metal chain. You may be able to simply screw any loose parts together, or visit a hardware store for broken parts.
Unclog the toilet
Some toilet clogs can be complicated and need a plumber. Before you look on Ask Doss for a professional, however, it would make sense to see what you can do with a plunger and an auger. You should first visit a home improvement store for the right tools. It takes a toilet plunger, rather than a sink plunger. A dozen strong thrusts should clear up any minor clogs. If this doesn't do the trick, you need to send in an auger and crank away. It should attach to whatever foreign object is clogging up the works, and help you pull it out.
Correct a leaky sink drain
Leaky pipes are one of the simpler DIY plumbing projects. When you look under the sink, you should find some attachment that delivers waste water to the drain in the wall — a P-trap or bottle trap. You need to put a large basin under the drain to catch any splashes and use a large wrench to undo the nut that holds the trap in place. You can rinse the trap out, and replace the washer. Not only will the drain flow more freely now, but the new washer should also keep the water in, where it belongs.
Stop that drip
If you have a dripping faucet, you don't have to keep using more force each passing day, to tighten it. Instead, you only need to replace the washer. Whether you have an old faucet that takes many turns to open and close or one of the newer ones that take a simple quarter-turn, it's easy to do the work yourself. It does take patience, however. You need a small plumber's wrench and to find an assistant to help you. While they hold the faucet from above, you go below and carefully unscrew the nut that holds it in place.
Once you have the faucet out, you can take it to a home improvement store and have them give you a replacement washer or cartridge. You want to take a video of yourself taking the faucet apart, however. Faucets contain many washers and other small components, and you want to make sure that you know how to put them back in the order that you find them.
One of the most important skills that the DIY plumber possesses is knowing when a project is too complicated. Venturing forth with a job that requires a greater level of skill and you possess a recipe for flooded floors and big bills. When you take baby steps, however, DIY can be nothing but rewarding.
https://www.poolesplumbing.com/wp-content/uploads/Try-These-Plumbing-Repair-Projects-Even-If-You've-Never-Picked-Up-a-Wrench.png
800
1280
raleigh plumbers
https://www.poolesplumbing.com/assets/Pooles-logos_03_small.png
raleigh plumbers
2017-05-15 09:22:35
2020-01-02 12:46:13
Try These Plumbing Repair Projects Even If You've Never Picked Up a Wrench