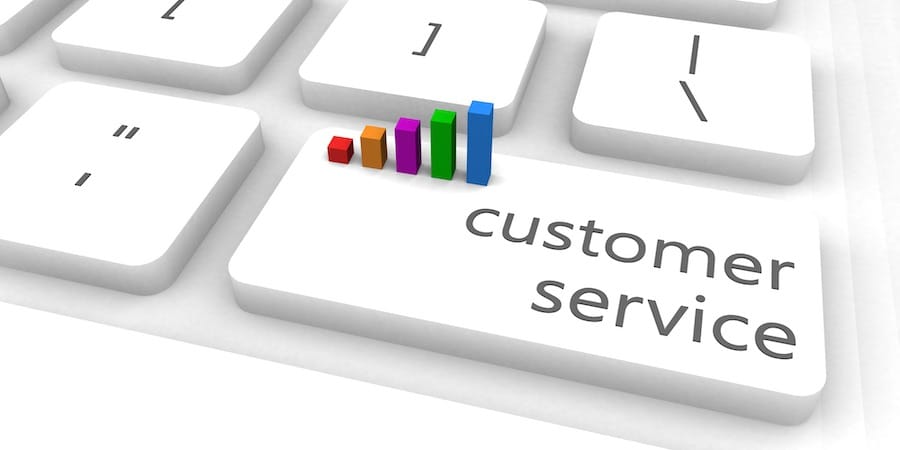 Our third and final installment of the "winter plumbing tutorial" articles will give you a reminder to help you to conserve water and energy even in the cold months of winter. With these handy tips from the Raleigh plumbing professionals at Poole's Plumbing, you can tackle these all important conservation issues and be just as efficient in the trying winter months and avoid any unwanted and unnecessary castastrophes in the process.
The first tip from the Raleigh plumbing professionals at Pooles' is one that may seem obivious, yet is certainly worth a reminder, and that is to attend to your thermostat regularly. Keeping the temperature set as low as your are comfortable with, and remembering to turn the thermostat down when you are out of the house for any extended period of time are both easy ways to conserve energy and cash. It has been noted at the website, energy.gov that turning your thermostat down at least 10 degrees for eight hours during the winter months (while at work, for instance) can save as much as 10% a year on your heating bills.
Adjusting your windows is another easy way to save that the Raleigh plumbing professionals at Poole's Plumbing recommend. Doing this on top of making certain any curtains on south-facing windows in your home are wide open during the cooler winter months in order to encourage sunlight to come in and heat your home. Additionally, insulating all windows to prevent drafts by applying clear plastic film to the inside of window frames and insulating drapes can also be simple saving measures that can be done by any homeowner.
The prevention of fireplace heat loss by always keeping your fireplace damper closed unless it is in use is another saving measure that the Raleigh plumbing professionals suggest to help save in the winter months. If you simply make sure to close the damper, you will have the warm air trapped within your house, while leaving it open is effectively the same as leaving a window open in winter. Also, when using the fireplace, close all the doors leading into the room in which the fireplace is located and keep a windownear the fireplace open to maximize the heat off the fire. This allows for you to lower your thermostat and heatthe room with the warmth off the fire.
Lastly, to conserve water, Pooles' Raleigh plumbing professionals remind you to always manage your water heating costs. Water heating is a big deal and can turn into big costs as it accounts for as much as 25% of the energy used by your home. Remember to adjust your water heater to its warm setting (120 degrees F) and keeping up with regular servicing of your heater will also ensure it runs at an optimal level, saving you from high energy costs. Basically, regularly draining your water heater's tank every few months will aid in keeping costs down, particularly in the winter when the temperature drops.
The Raleigh plumbing professionals at Poole's Plumbing know that many fear the possibility ofa plumbing disaster once the thermometer starts to drop, but by following these simple do-at-home-tips, you can ease your mind, and in some cases your wallet as well during the cold months of the season.
https://www.poolesplumbing.com/wp-content/uploads/Raleigh-professional-plumbers-Pooles-Plumbing.jpg
647
900
raleigh plumbers
https://www.poolesplumbing.com/assets/Pooles-logos_03.png
raleigh plumbers
2018-12-01 07:00:51
2019-01-16 13:13:15
Winter Plumbing Tips from the Raleigh plumbing professionals