One of the most trusted names in plumbing products for decades whose products can be installed for you by the number one name in Raleigh NC plumbers, Poole's Plumbing is debuting several new, stylish American Standard Kitchen Faucets in the early Spring of 2016.
Detailed in a press release following the event, the new Edgewater Collection of American Standard Kitchen Sinks is "an intriguing blend of sleek, geometric styling and impressive functionality." These "pull-down" American Standard Kitchen Faucets .offer much more than just a sleek and attractive look, but also can help accomplish any kitchen clean up tasks and then some, with 4-function sprayer and "plus-pause" feature.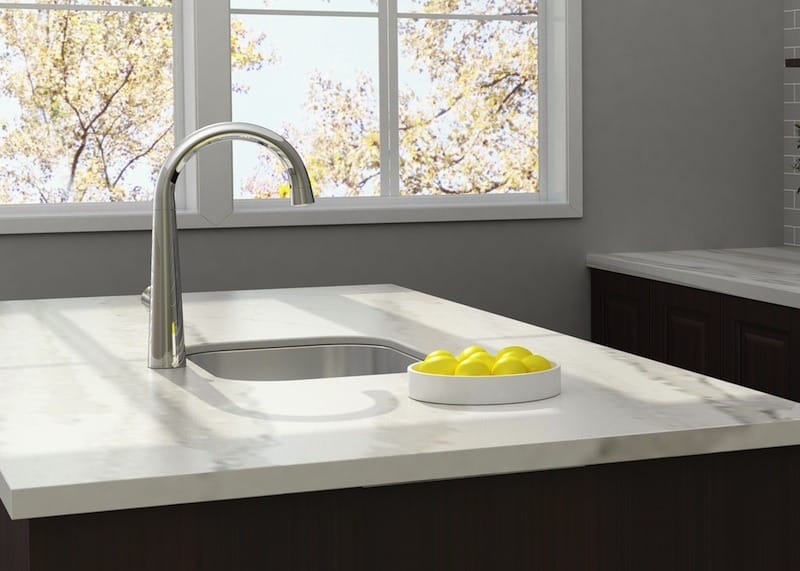 Utilizing these new American Standard Kitchen Faucets in a clean up effort after cooking and preparation is a snap, thanks to the brand's exclusive "SelectFlo patented spray technology." According to the American Standard website, this makes so "users can efficiently manage any kitchen sink task by simply toggling down into spray mode and rotating the dial to select the desired spray pattern."
The following are the different spray patterns offered on each of the Edgewater American Standard Kitchen Faucets:
Jet spray to power through tough cleaning jobs
Mist for gentle soaking and rinsing
Stream to fill large pots quickly
Spray for everyday rinsing
Plus a Pause feature that is useful when filling a container not in the sink.
There is also a scrub brush attachment for each and the unique "two-brand" docking system features, "Re-Trax," giving you spray head retraction and easier operation, and "Dock-Tite, which keeps the pull-down spray head secured to the spout.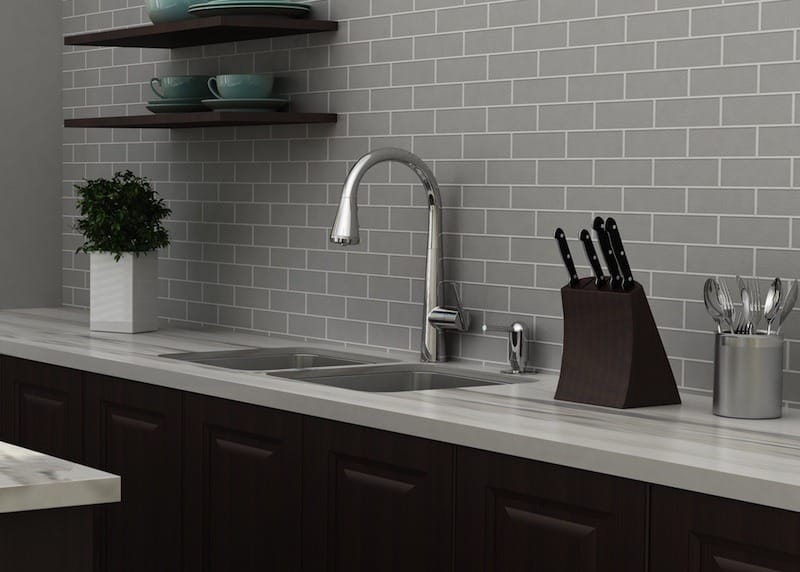 In addition to the stylish look, and these great features, the Edgewater collection of American Standard Kitchen Faucets also help to conserve water as well. Explaining this on their website, it is noted, "They deliver a water-saving 1.5 gallon per minute (gpm) flow rate, which is more than a 30 percent reduction over the volume used by industry-standard 2.2 gpm kitchen faucets."
The most trusted name in Raleigh NC plumbing, Poole's Plumbing can install these and any of the other great American Standard products. To contact Poole's go to www.poolesplumbing.com .
https://www.poolesplumbing.com/wp-content/uploads/Edgewater-Pull-Down-Faucet-Pooles-Plumbing.jpg
572
800
raleigh plumbers
/assets/Pooles-logos_03.png
raleigh plumbers
2016-02-09 11:33:07
2018-05-09 14:07:55
Modern Styling, Multi-Functional, and Practical: The Next Generation of American Standard Kitchen Faucets