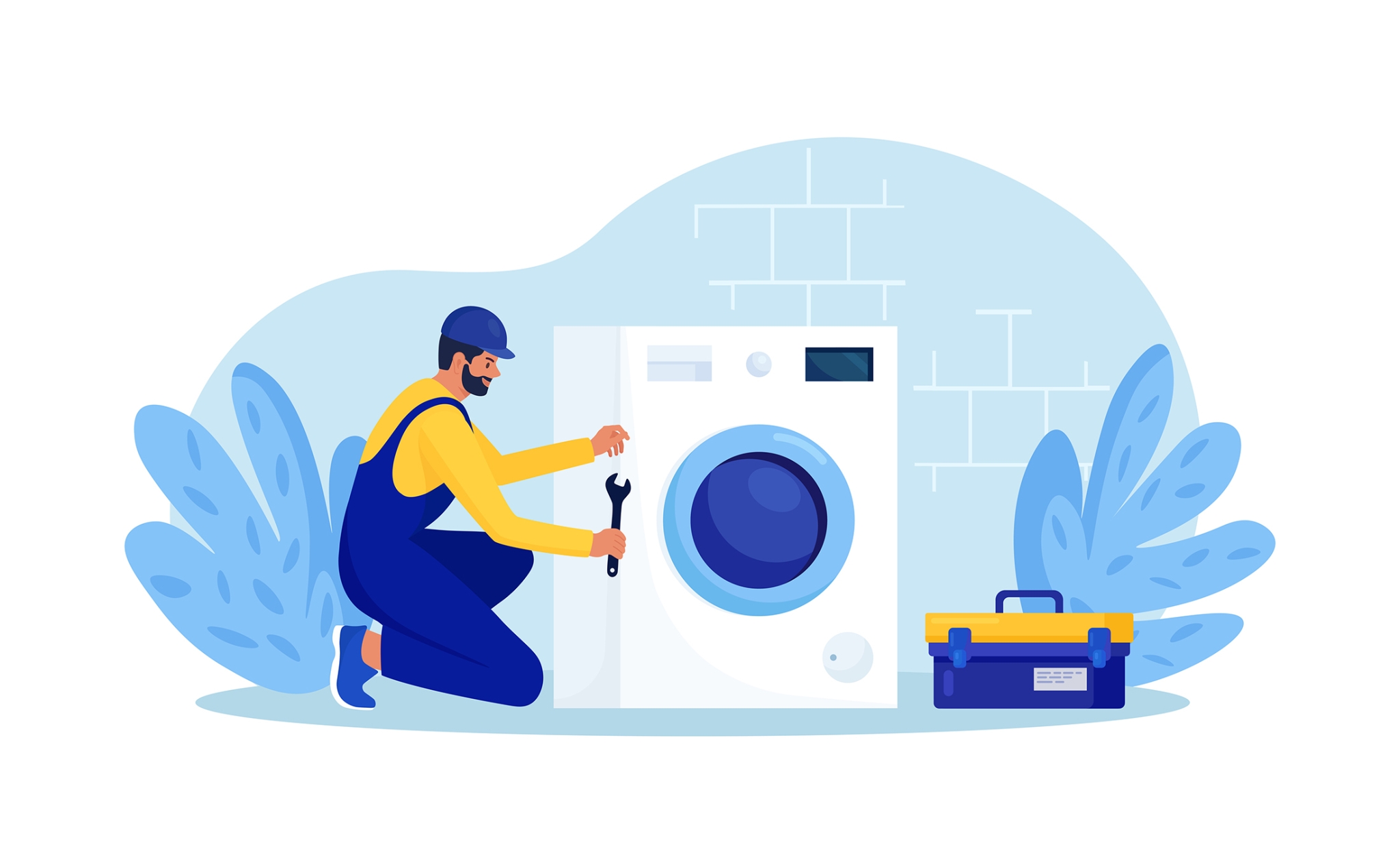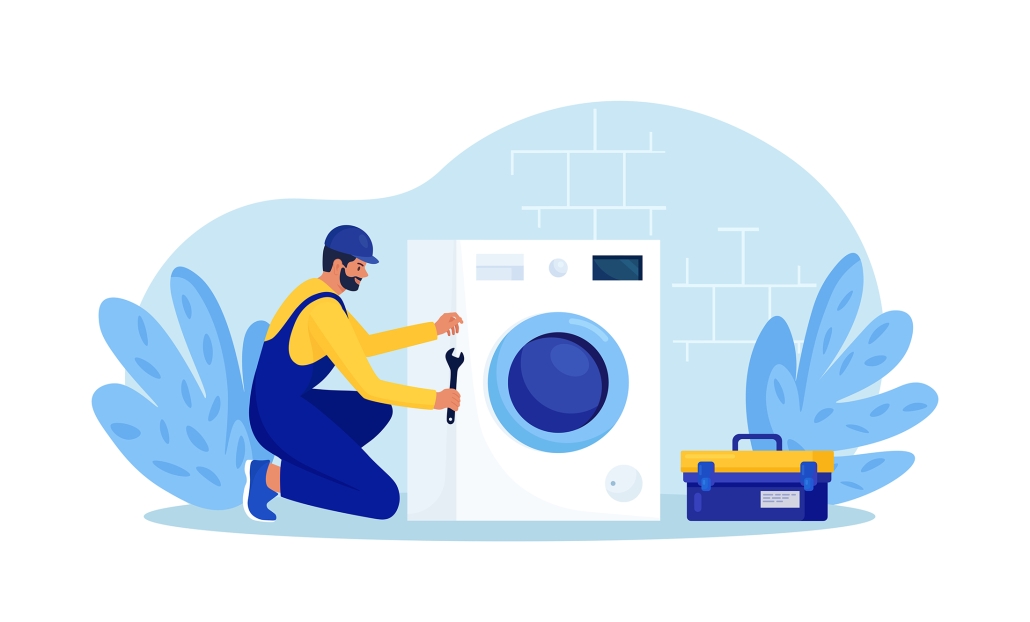 Benefits of A Professional Service Contract
Benefits of a professional service contract. A professional plumbing service contract can benefit your home or business. Not only will you have access to trained experts and the latest cutting-edge equipment, but you'll also be able to rest easy knowing that your system is in good hands.
It also helps ensure that your plumbing systems are running efficiently and up to code, ensuring your safety. Lastly, having reliable coverage through a service contract means that you don't have to worry about making on-the-spot decisions when it comes to plumbing disasters – your trusted plumbing provider is always just a phone call away for any issue or concern.
Here are some of the advantages of signing up for a plumbing service contract.
Benefits of A Professional Service Contract
Lower Repair Costs: A plumbing service contract can save you money in the long run by helping to prevent costly repairs from developing over time. By signing up for regular maintenance visits, any minor problems can be caught early on and fixed before they become more significant. Additionally, if there is ever an emergency with your plumbing system, having a service contract could help keep repair costs down.
Improved Efficiency: Plumbing systems that are adequately maintained will work more efficiently and last longer. A professional plumbing contractor can help ensure your system is regularly inspected, tested, and serviced, so it runs at peak efficiency for many years.
Increased Safety: Poor plumbing maintenance can lead to serious health hazards and property damage from flooding or water leaks. With a service contract, you can rest assured that any issues related to your plumbing system are handled promptly and professionally by experts who know what they're doing.
Professional plumbing services can be the difference between a minor inconvenience and a major headache. From routine maintenance to emergency repairs, qualified and experienced professionals are equipped to handle any plumbing situation efficiently and promptly. A skilled plumber can also diagnose potential problems before they become costly disasters, preventing expensive damages in time and money. Professional plumbers have access to the latest technology, tools, and materials, allowing them to tackle even the most challenging jobs. Their expertise also allows them to install or modify new systems quickly with minimal disruption. Overall, there is no substitute for professional knowledge and skill in plumbing services.
www.poolesplumbing.com
https://www.poolesplumbing.com/wp-content/uploads/Benefits-of-A-Professional-Service-Contract.jpeg
1329
2200
raleigh plumbers
https://www.poolesplumbing.com/assets/Pooles-logos_01_small.png
raleigh plumbers
2023-03-22 07:46:00
2023-03-19 17:47:26
Benefits of A Professional Service Contract