How to prepare your home for the holidays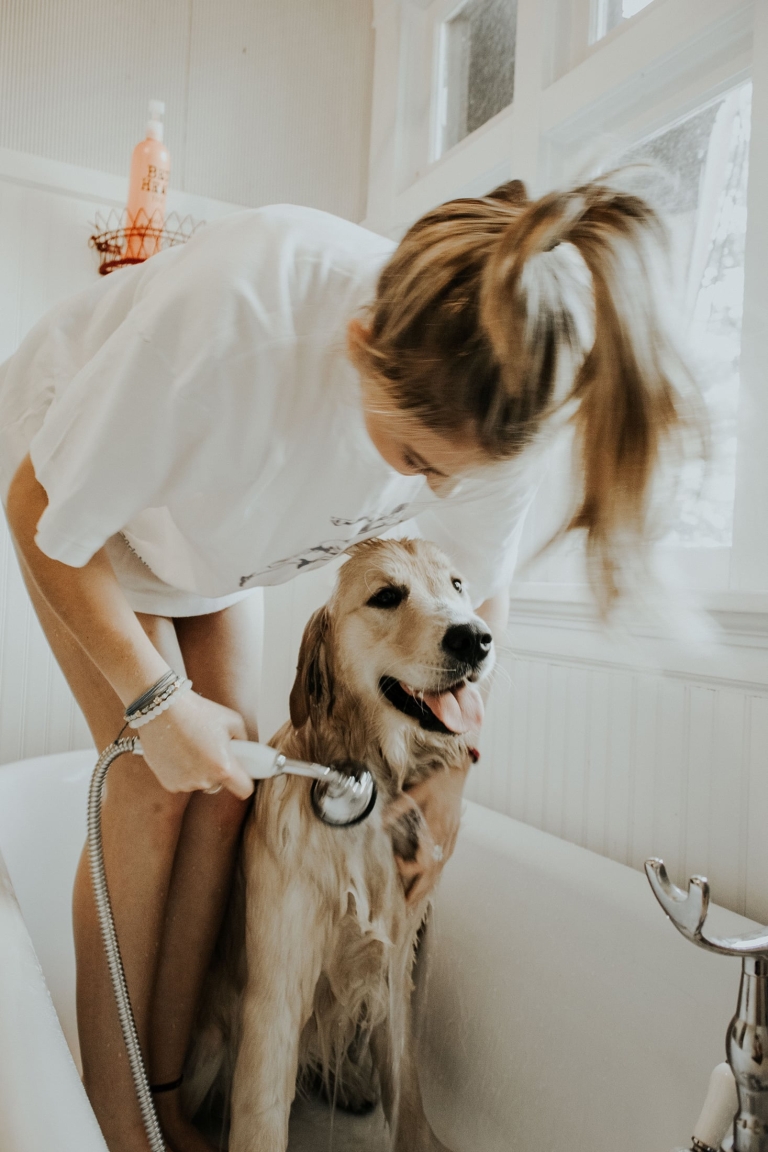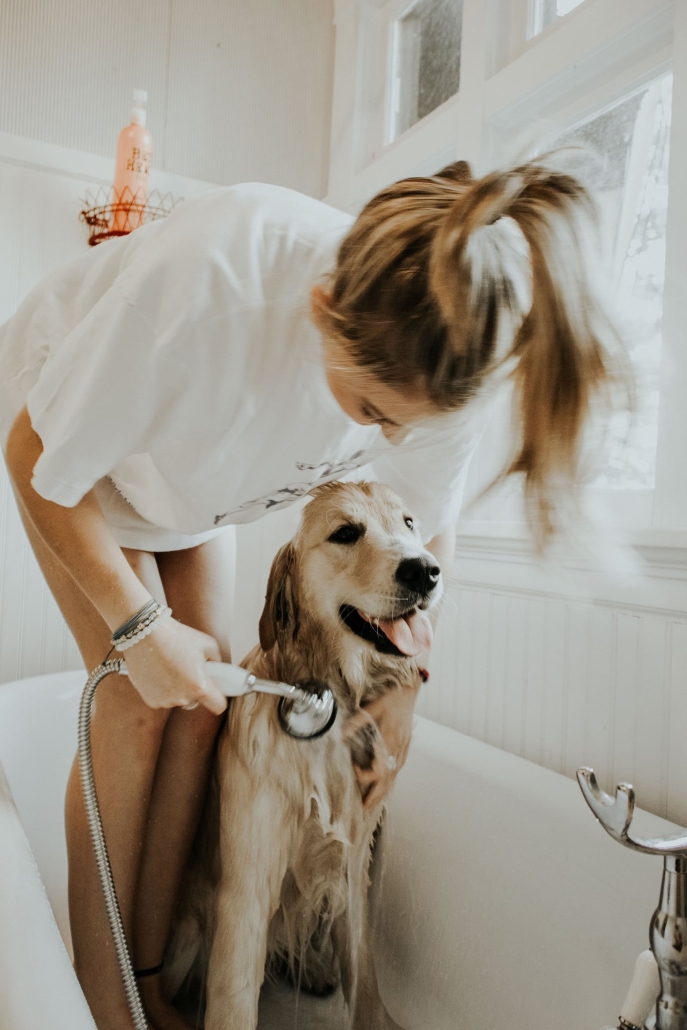 It's that time of year again; gorgeous fall foliage and the days are getting colder, and a chill is in the air. Thanksgiving is just around the corner, so your thoughts have probably turned to family, traditions, and all things pumpkin.
While you're thinking about how much fun it will be to have everyone over for a big feast and family fun, you might want to consider some Thanksgiving plumbing tips. Even with all the festivities, there is still a chance that something could go wrong in the bathroom, so now that you're thinking about holiday plumbing, take some time to consider now how to prepare your home for holiday guests.
Here are five tips on how to keep your home safe from Thanksgiving plumbing disasters:
1) Periodically check your drains for any blockages, especially around your garbage disposal. Many homeowners will clean this area out before guests arrive then forget about it until the following year.
2) Clear out ALL water from your lower-level sinks, or at least turn them off if they are not in use. Do the same thing for drains that aren't connected to a sink but may be connected to other drain traps such as clothes washing machines, and you might also want to think ahead to some preventative measures that will help keep any disasters from happening. Those little ones can be easy to overlook – but if they occur when the house is full of guests, their larger-than-life consequences can be even harder to forget.
3) Make sure your home's structure can handle the extra guests. You don't want to have to worry about the people you're hosting as well as potential structural problems, so make sure things are in good shape. Make sure you also have rules about acceptable toilet paper use, especially if there are children in the home.
4) Turn off water supply valves for toilets, sinks, and other non-essential water usages before the company comes over. These valves will be challenging to access if they are buried behind drywall or some other material. It is best not to risk it – turn them off ahead of time. If you need to use them while guests are there, leave on only what you anticipate needing.
5) Turn your thermostat up a little bit before everyone arrives at your house. A lovely, warm home will make everyone feel more comfortable, but remember to turn the heat down again after they leave!
Just a Few Extra Tips for Holiday Home Safety
1) If you plan to cook, now is a good time to do those little spring-cleaning tasks that will help prevent holiday disasters such as cutting fingers or fires. Your stove and oven should already be clean after last week's turkey day but take some time to check and make sure all burners and knobs work correctly and fix any potential problems before preparing food. Also, be sure to clean out your refrigerator, so it's nice and neat when everyone shows up. You don't want all that holiday cheer to be covered in peels and mold!
2) If you put up holiday decorations, take some time now to clean them separately. This will prevent holiday mishaps where someone pulls a string of holiday lights down on their way into the kitchen or knocks over a delicate holiday figurine and breaks it.
3) The oven should already be cleared out by now, but if it isn't, make sure you check for orphaned holiday cooking utensils before turning it on again. Of course, everyone wants that delicious Thanksgiving turkey, but no one wants to burn their house down trying to get it! That's why we've got these holiday oven safety tips!
4) Wiring and holiday lights can be a holiday safety hazard. If you aren't sure, hire a professional to ensure the holiday lighting on your house is up to code. This will prevent holiday disasters such as fires or electrical malfunctions. Don't wait until guests arrive at your home to go over holiday electrical safety tips – do it now!
In addition, if you have teenagers or younger kids, be sure that they understand any holiday safety rules that may apply in your household. While some homes require things like four feet on the floor when walking downstairs, others don't allow decorations of any kind on the stairway railing, except for garland, wrapped once around for flair and nothing more. Make sure holiday safety rules are communicated to guests, too, so everyone knows what's expected.
Finally, holiday guests can be a holiday safety hazard if you allow them to use ladders or climb on top of objects such as refrigerators. If anyone is going to do this sort of thing, it may surprise some people, but holiday decorating does sometimes involve climbing ladders! – make sure they know how to do it safely, and make sure any holiday decorations are firmly affixed before putting the ladder in place.
We hope these holiday home safety tips were helpful and that your holiday will be happy, safe, and filled with holiday cheer!
To contact the most trusted name in Raleigh plumbers, visit poolesplumbing.com.
https://www.poolesplumbing.com/wp-content/uploads/dog-hair-in-the-tub.jpg
2200
1467
raleigh plumbers
https://www.poolesplumbing.com/assets/Pooles-logos_03_small.png
raleigh plumbers
2021-10-21 14:05:43
2022-03-16 09:52:26
How to prepare your home for the holidays