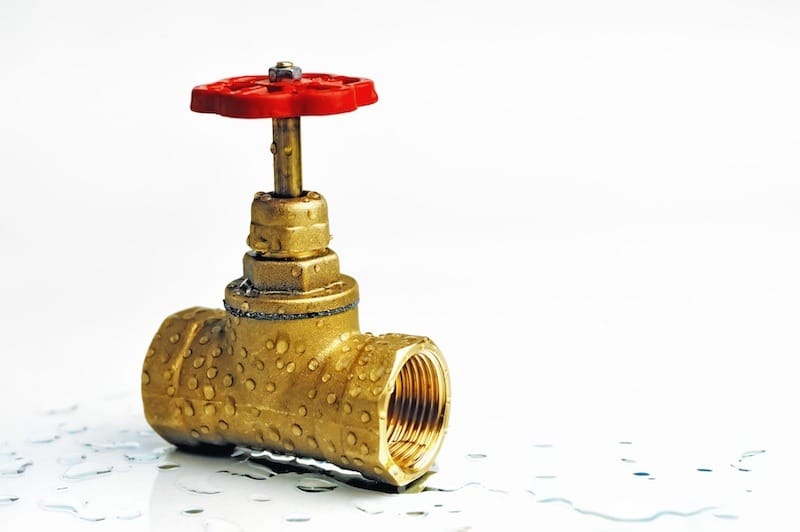 Get to Know your Main Water Shut Off Valve even before Calling Your Raleigh Emergency Plumbers
Before picking up the phone to call your Raleigh Emergency Plumbers at Poole's Plumbing, it is a wise decision to become more familiar with your homes' main water shut off valve, where it may be located and how to turn it off.
If a plumbing emergency occurs, such as a broken water pipe or even an overflowing toilet that is sending water rushing across your floor, it is best to know where your main water shut off valve is, rather than figure it out as the water continues to flow freely across the floors of your home. While sinks and toilets do have their own valves, they can stick and in that case you still would need to locate the main to stop the flooding.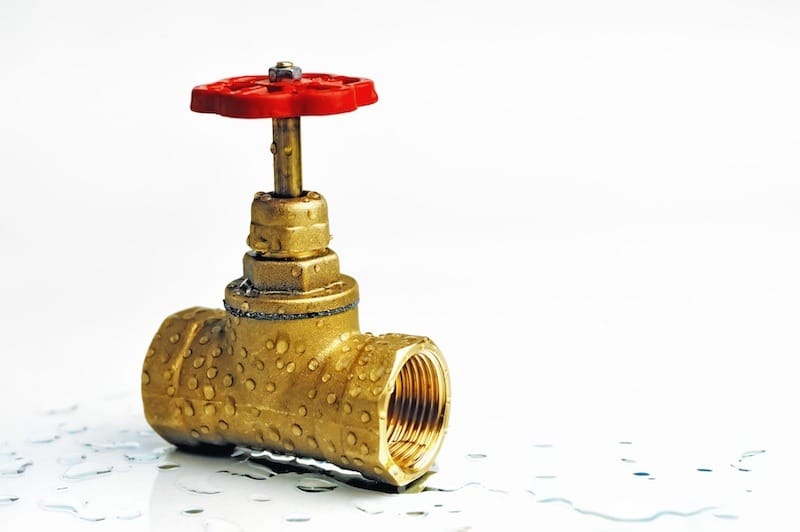 The location of your main water valve can depend on where you live, actually.  Usually, in southern locations like this area, the valve is located outside of the home. In most cases, it will be toward the front of the house and near an outdoor hose faucet. However, it should be noted that in some cases the valve is located inside the homes' meter box. If this is the case, making sure to have the key to that box in an emergency situation is a must.
Equally as important as finding where in your house the main water shut off valve is, is knowing how to actually shut it off. Most off these can simply be turned off by hand, while other could require a wrench, but either way always remember to turn the valve to the right to turn them off.
Making sure that everyone in the family, including the little ones, know where the valve is and how to turn it off correctly is a good way to avoid an unexpected plumbing catastrophe. Keeping the number or even a business card from your Raleigh Emergency Plumbers at Poole's Plumbing near the valve so once it is shut off in case assistance or repairs are needed is also a good idea for the times when you may not be home and there is an emergency situation.
https://www.poolesplumbing.com/wp-content/uploads/main-water-shut-off-valve-Pooles-Plumbing.jpg
532
800
raleigh plumbers
https://www.poolesplumbing.com/assets/Pooles-logos_01_small.png
raleigh plumbers
2015-06-30 09:00:27
2022-10-13 12:14:47
Get to Know your Main Water Shut Off Valve even before Calling Your Raleigh Emergency Plumbers