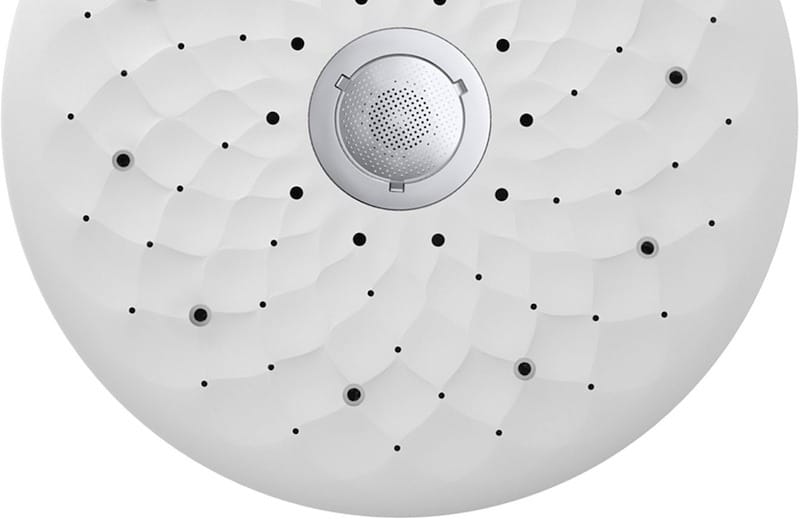 Save Every Single Day With Kohler Water Saving Products
In the continuing effort to help you, the customer, become more aware and less wasteful with your household water usage, the name you can always trust in Raleigh NC plumbers, Poole's Plumbing is an authorized dealer of Kohler Water Saving Products, that can be installed and start you on the road to saving immediately.
In a section titled, "Save Water Every Day," at Kohler's official website, they explain in detail how each of the Kohler Water Saving Products is designed to get you starting to save. In the page's first paragraph, it explains, "At Kohler, we believe great design is form and function in perfect harmony with the environment. This means designing products that don't just look beautiful and perform exceptionally well, but also use significantly less water." The post concludes, "Because lowering your water usage shouldn't mean lowering your standards."
Further explanation is given as the page goes detail about each individual type of Kohler Water Saving Products, starting with water-saving toilets. "Switching to a water-saving toilet is the single most effective change you can make in your house to conserve water," is exactly what the experts at Kohler say in this description. The page then goes on to explain that through utilizing the most innovative and latest technologies in plumbing for their Kohler Water Saving Products that the consumer will not have to give up any of the performance they expect to conserve.
Showers are the next item discussed among Kohler Water Saving Products. Noting that a change to a water saving showerhead or hand shower can "make a big difference when it comes to saving water and energy." As with the comment on the performance of the toilets not suffering one bit, the Kohler site notes, "your showering experience will still be every bit as luxurious as you'd expect a Kohler shower to be."
The third and last of the Kohler Water Saving Products discussed are kitchen and bathroom faucets. "Our water-saving faucets feature the quality, design and performance you expect from Kohler. So you can have a great-looking bathroom and kitchen, while also feeling great about conserving water."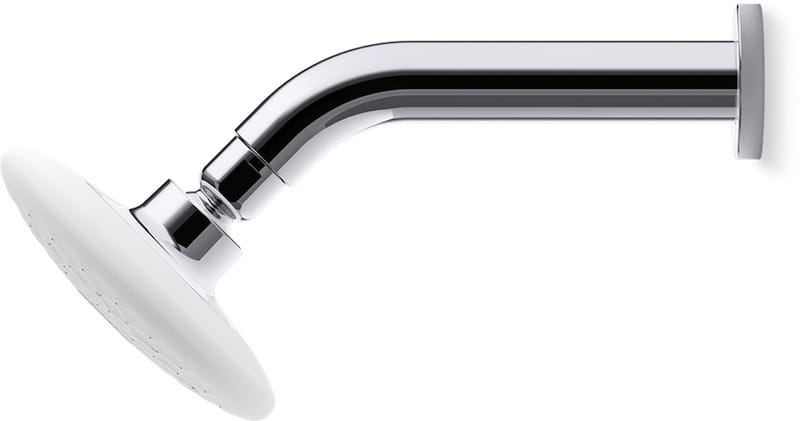 Being an authorized dealer of Kohler Water Saving Products, the Raleigh professional plumbers at Poole's Plumbing can not only install, but also help you to select the products and appliances that best fit you and your household. For more information on Kohler Water Saving Products, visit their website at us.kohler.com.
https://www.poolesplumbing.com/wp-content/uploads/Kohler-Water-Saving-Products-2-Pooles-Plumbing.jpg
519
800
raleigh plumbers
https://www.poolesplumbing.com/assets/Pooles-logos_01_small.png
raleigh plumbers
2016-10-21 06:00:23
2020-03-31 07:25:33
Save Every Single Day With Kohler Water Saving Products