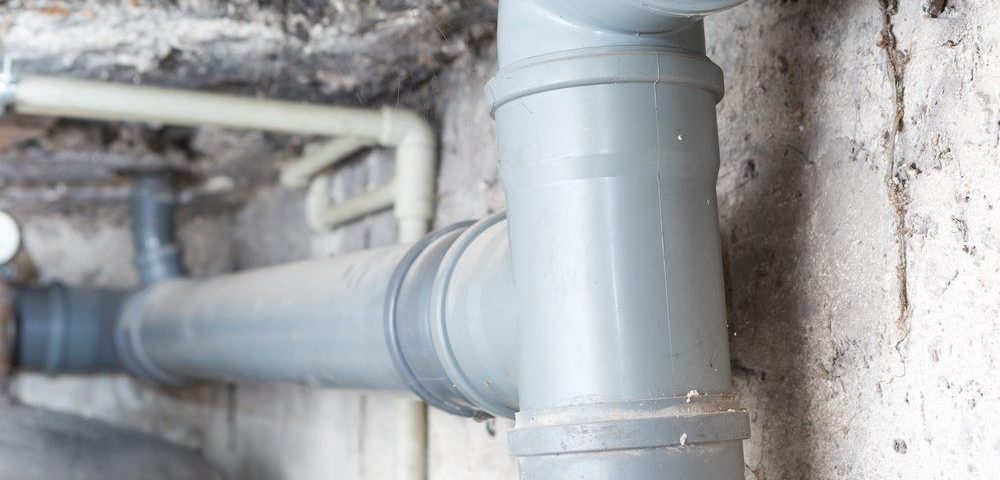 Signs of Sewage Backups for Early Detection
A true plumbing emergency, sewage backup can not only be smelly and disgusting, but they are also dangerous. To avoid allowing this problem to be a disastrous one, the earlier a backup is identified, the better. Thus, the most trusted name in Raleigh area plumbers, Poole's Plumbing has a list of common Signs of Sewage Backups to share and hopefully help you to save.
As we note above, it is crucial to nip this problem in the bud as soon as possible. Sewage backups can cause major damage to your plumbing system and they only get worse the longer they are undetected.
Common Signs of Sewage Backups
Bubbling in Your Drains or Toilet: 

If you notice bubbles coming up through your toilet or any drain, this is a red flag. It more than likely means that wastewater can't properly flow through the plumbing system. When this is blocked, that water backs up because it has nowhere it can go.

Multiple Drains Clogging at Same Time: 

When you notice a clog, it is not always the hugest of issues. However, what makes clogs show possible Signs of Sewage Backups is when there are clogs in many drains at once. Usually, the first drains effected are the one lowest in your home in these cases.

Sewage-Like Odors: 

One of the most obvious Signs of Sewage Backups is that horrible smell. Any foul stench coming from your drains or a sewage smell anywhere in the home usually means a sewage backup.

Strange Action from a Fixture While Using a Separate Fixture: 

An example of this would be if you flush your toilet and notice a backup in the shower. This is an immediate red flag.

Sewage Coming from a Cleanout Pipe: 

The capped pipes that provide actual access to the sewer line is a cleanout pipe. Thus, if you see sewage coming up from a pipe in your basement or yard, these are telltale Signs of Sewage Backups.

More Than One Fixture Draining Slowly at Same Time: 

When wastewater cannot pass through the pipes, drains will by default be slow. Likewise, this type of issue will usually start at the home's lowest drains. Then the Signs of Sewage Backups emerge as it moves up through your system.

Standing Water in a Cleanout Pipe: 

Much as we noted that seeing sewage in a cleanout pipe shows Signs of Sewage Backups, so does seeing standing water. In any of these instances, it is always wise to check your cleanout pipe. Basically, any type of backup there will tell you that you have a backup problem.
Let Us Help So Signs Remain Just That…Signs
Being the number one name in Raleigh plumbers for the past twenty years, Poole's Plumbing can assist you with any of these Signs of Sewage Backups. As we stress earlier in the post and again here, Signs of Sewage Backups that go undetected just continue to make matters worse. Unnoticed this situation can become messy and even hazardous. To contact us about a sewage backup or any plumbing needs, visit poolesplumbing.com.
https://www.poolesplumbing.com/wp-content/uploads/signs-of-sewage-backups-Pooles-Plumbing.jpg
480
1000
raleigh plumbers
https://www.poolesplumbing.com/assets/Pooles-logos_01_small.png
raleigh plumbers
2020-12-10 07:00:46
2022-11-27 15:13:07
Signs of Sewage Backups for Early Detection