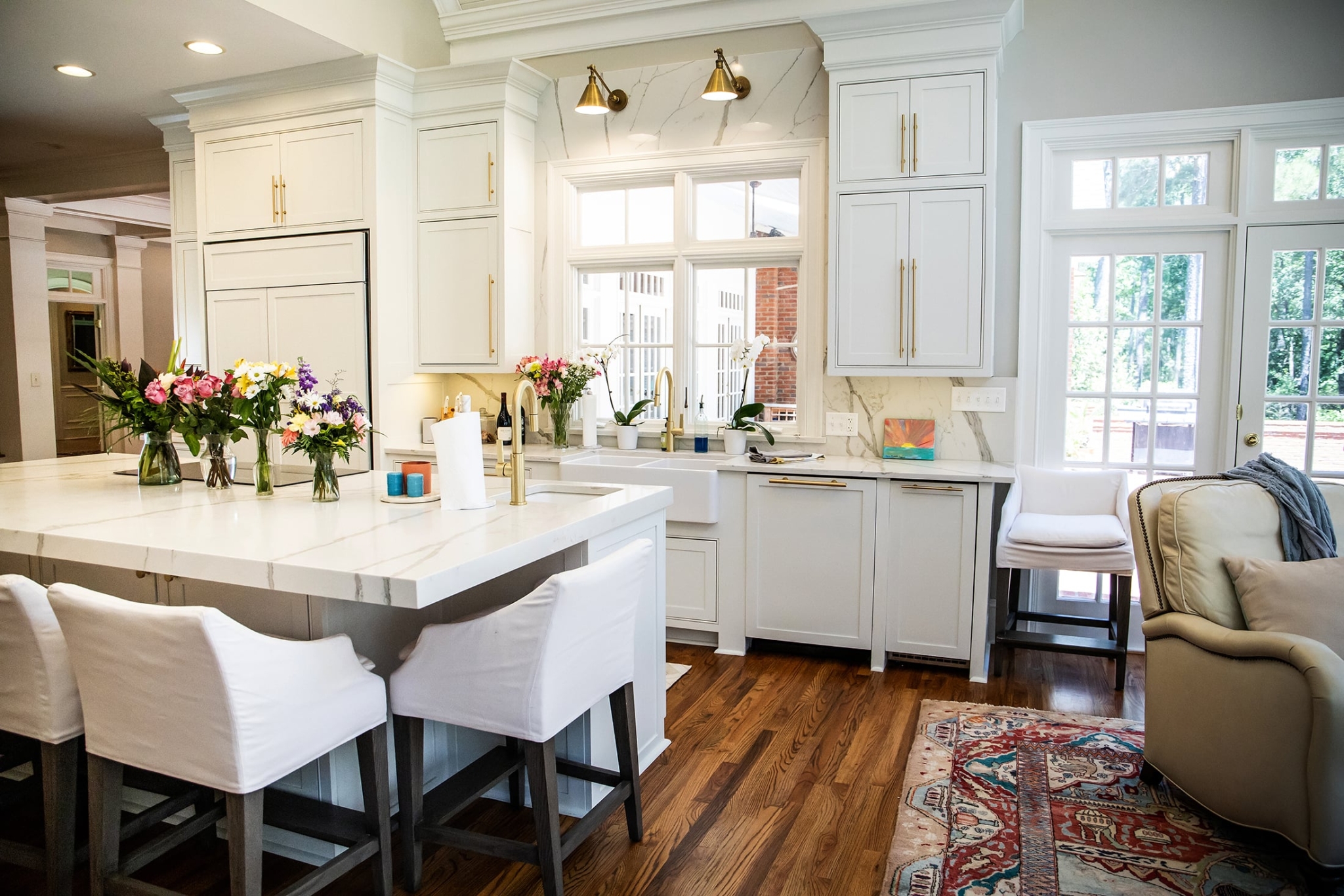 The Love of Plumbing Celebrate This Year with a New Fixture
Plumbing is a profession that not many people think of when they imagine a satisfying career. But for those who love it, plumbing can be an incredibly fulfilling job that brings joy to their customers and themselves.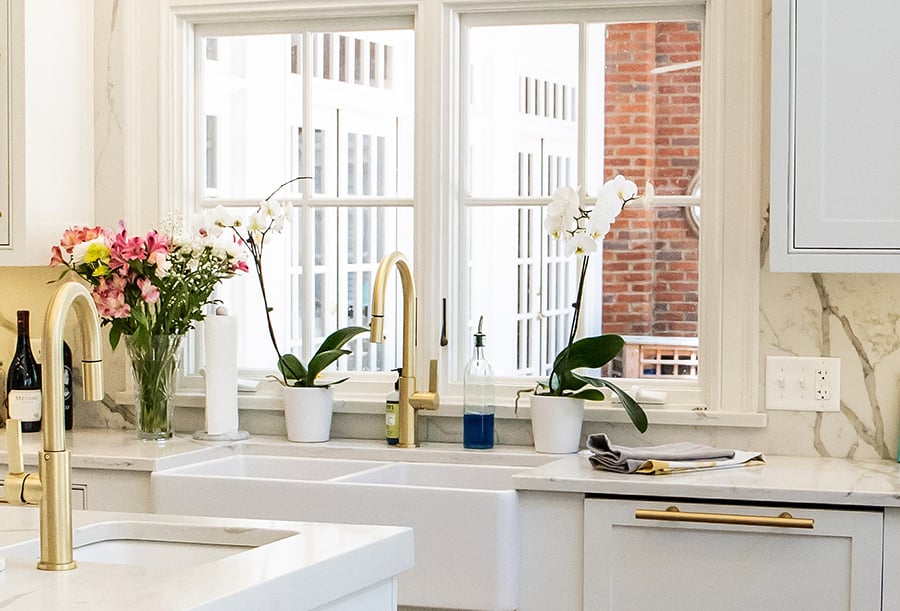 Whether you're a professional plumber or just interested in the trade, it's easy to see why so many are drawn to this type of work. Plumbing requires problem-solving skills, creativity, and attention to detail – all attributes that satisfy any severe worker. And even better, plumbing has the potential for long-term career opportunities and immediate economic success.
Investing in new plumbing fixtures can significantly affect how efficiently your home plumbing system runs. More recent models are often more energy efficient than older ones and provide more significant water pressure and temperature control. If you've ever endured cold showers because of low water pressure or been scalded by hot water due to faulty temperature controls, then investing in a newer model is definitely worth the money.
Besides the obvious benefits of improved performance, there are also aesthetic benefits from upgrading your plumbing fixtures. You can find plenty of stylish options available on the market today to fit any decorating style and budget – from modern looks with sleek surfaces to classic designs with ornate details and finishes. So upgrading your fixtures doesn't have to be just about practicality – you can enjoy them while they look great simultaneously!
Another benefit of investing in new plumbing fixtures is that it saves you money on repairs down the line. Older institutions tend to wear out quicker over time, which means replacing them more often, something no one wants on their budget! By replacing faulty parts before they become too worn out, you will save time and money by avoiding costly repair bills later on down the road.
For those who find joy in plumbing work (and even those who don't!), investing in new fixtures can be a rewarding experience with plenty of benefits for both your home and wallet alike! From improved efficiency and performance to aesthetic value and long-term savings – investing in new plumbing comes highly recommended for anyone looking for an upgrade.
The Love of Plumbing Celebrate This Year with a New Fixture. With the ever-growing list of plumbing fixtures available, deciding which one will best meet your needs can be challenging. Before making a decision, it is essential to consider the purpose of the fixtures and their intended use, as well as their design and aesthetic appeal. Contact your trusted plumber for ideas and recommendations from traditional styles for a classic look to more modern techniques for contemporary living to all the conventional methods.
https://www.poolesplumbing.com/wp-content/uploads/The-Love-of-Plumbing-Celebrate-This-Year-with-a-New-Fixture.jpeg
1467
2200
raleigh plumbers
https://www.poolesplumbing.com/assets/Pooles-logos_01_small.png
raleigh plumbers
2023-02-21 09:59:10
2023-02-21 09:59:44
The Love of Plumbing Celebrate This Year with a New Fixture