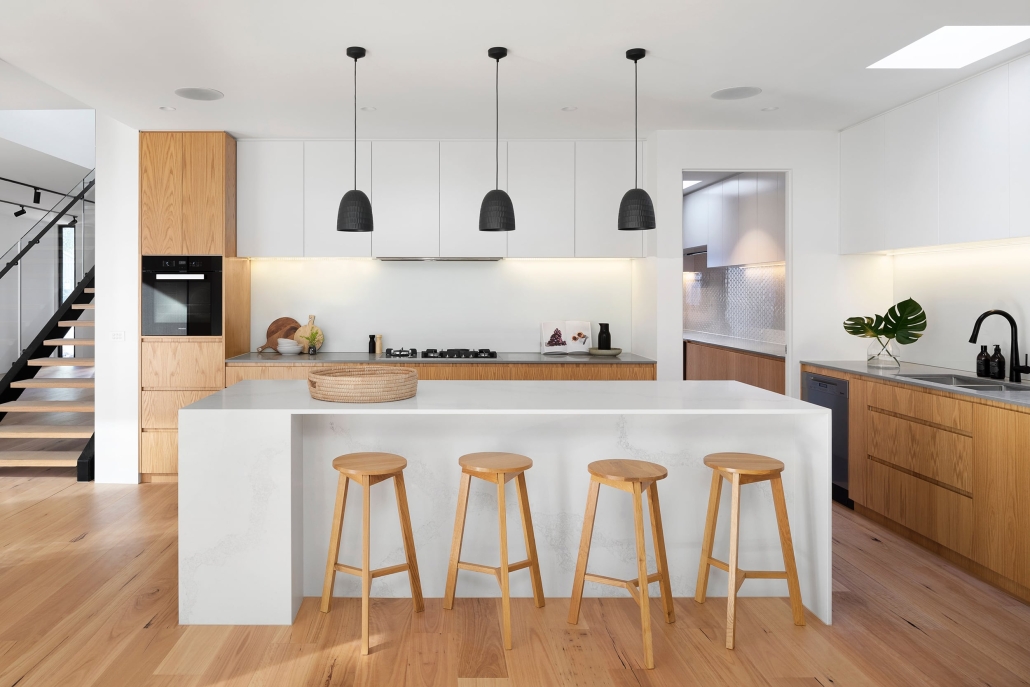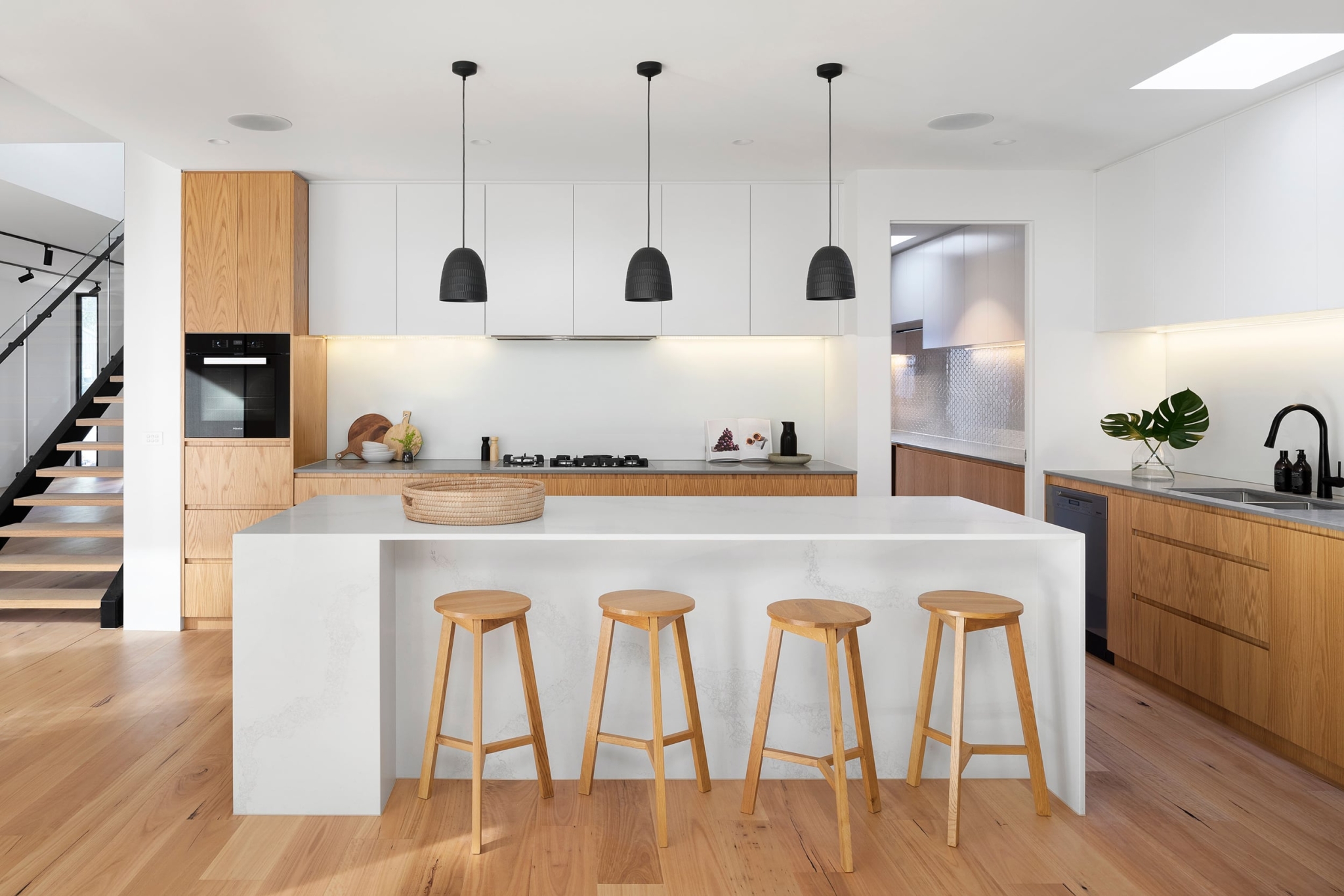 Best time to upgrade plumbing fixtures
Plumbing can cause problems in your house if it isn't updated to today's standards. If the fixtures are old, they will rust and break easily, and they also probably won't provide the best performance. If your plumbing is in good condition, it will work correctly, but it is usually easy if you have some parts that need to be replaced. Maybe it's time to upgrade plumbing fixtures. You only have a few options when looking for parts for your bathroom. The simplest option is to go to your local hardware store and buy what you need. If the details are available locally, it could be your best option to save money.
However, if the parts are not available locally, it can be a frustrating task to track them down.
If you need parts that aren't available locally, you should go online and find a retailer. Not only will the retailer have the exact details that you need, but they will usually be much cheaper than at your local hardware stores. You can also buy parts that you can't find anywhere in your area, so you can buy parts from the retailer if you have a unique bathroom.
Make sure to read the reviews on retailers before you make a purchase. This can be helpful because you will have a better idea of what to expect from the retailer if they have a lot of reviews. If there are few reviews, you might want to take a chance, but you should probably find another retailer if the reviews are not good. You don't want to buy parts you can't return, so it is essential to be patient and take your time. Do all your research before making a purchase.
Plumbing can be tricky if you don't know what you are doing. So, if you aren't sure how to replace the parts in your bathroom, you should hire a plumber who can do the work for you. If you have a friend who is familiar with plumbing, they might be able to help as well.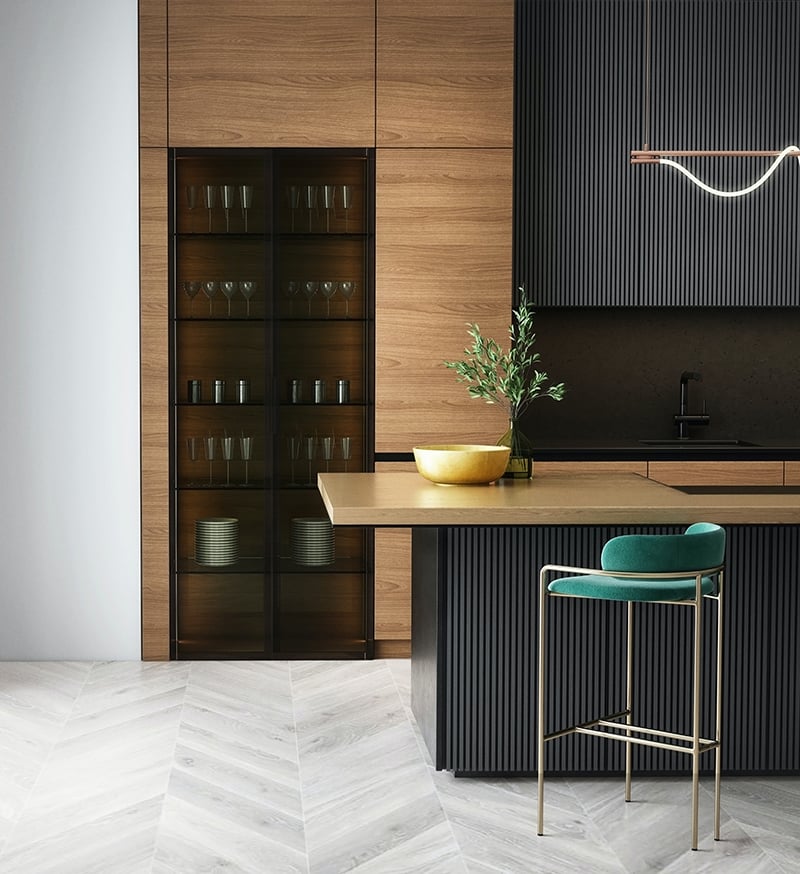 Replacing bathroom fixtures can be a great way to update your bathroom and get it looking new again. If you need parts, the most important thing is that you find the best deal and buy from a retailer with good reviews. After replacing the elements, you will use your bathroom without any problems.
If you're looking to upgrade your house, one of the first things people tend to upgrade is the bathroom. If you are even remotely into home decor or design, then the chances are that you have already decided what type of toilet you want. But still, it's worth taking a look at why upgrading your old bathroom can make a big difference in your life.
It would help if you first upgraded your toilet seat, followed by the rest of the toilet later on (such as replacing the entire unit). Why? A new seat will make everything feel fresh and new again, without having to go through all of the trouble of getting a brand new toilet.
Upgrading your entire system to coincide with your new seat is also very easy and efficient. By knowing what type of water usage you have and the power you use, you will upgrade your entire house for less. This is because you will be able to find the most efficient and high-quality toilet that fits your budget.
Just like how upgrading your house can provide you with a more comfortable living style, upgrading your toilet should also be done for this reason and many others. For example, if your old system is old and rusty (such as leaking), then you might want to consider replacing it.
Additionally, if your new bathroom design has a different height of the flooring, then you should change your toilet so that everything matches and feels cohesive.
Many people live with old and outdated toilets for many years without realizing how uncomfortable they can be daily. So, the best advice is to bring in a professional plumber who will give you a consultation so that they can see if it's time for a new toilet.
A good question for anyone to ask themselves is whether or not the water in your house is filtered, and how often do you use the restroom?
If you find yourself using the bathroom several times a day, then you might want to consider a new system because toilets can become clogged and stop working after a while. Today, there are many different toilets to choose from, so it is best to figure out what's relevant before changing into that type of seat for your bathroom. For example, if you find that a simple white center is ubiquitous in Europe, you might want to consider purchasing an expensive ornamental toilet. But if you think that is too overstated for the rest of your bathroom, you should probably stick to a more standard and timeless design.
This guide has been written to teach people how they can upgrade their house and their bathroom. After all, a comfortable and high-quality toilet can provide you with many years of happiness and comfort. If you want to upgrade your old system properly, consider asking for help from a professional plumber who can provide you with some guidance and new ideas on making your life better in the long term.
In conclusion, it is time to upgrade your bathroom if you feel uncomfortable using the toilet because it doesn't fit in with the rest of the space (such as an old rusted system). You can also upgrade your entire house for a much better price by looking into all the different available options and choosing things relevant to your daily habits.
After all, a new toilet can provide you with many years of comfort and convenience.
https://www.poolesplumbing.com/wp-content/uploads/update-your-toilet.jpg
1667
2500
raleigh plumbers
https://www.poolesplumbing.com/assets/Pooles-logos_01_small.png
raleigh plumbers
2022-03-10 13:14:47
2022-11-27 15:13:04
Best time to upgrade plumbing fixtures