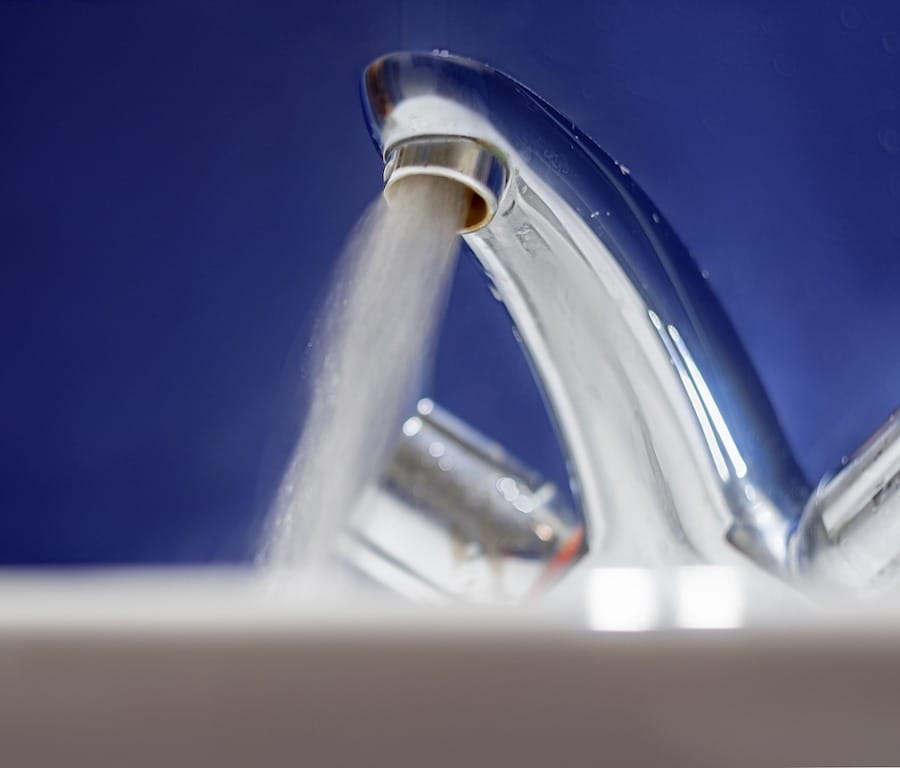 Simple Unclogging Drain Home Remedies that Anyone Can Do
Keeping the drain clear in your sink or bathtub  is important for many reasons and you can do this with very little effort. In addition to avoiding a mess, these tips below can help avoid running into costly and dangerous situations. The problems that could arise from a clogged drain range from unpleasant odors to getting pesky drain gnats. With the following Unclogging Drain Home Remedies from Poole's Plumbing you can "do-it-yourself" and steer clear of issues.
This post will continue as the second in our three articles on clogged drain issues. Sure, everyone knows of the products that can be bought to clear a drain. These may work, but in some cases can add to a problem, however. Thus, our Unclogging Drain Home Remedies are a safe alternative that usually can eliminate the problem.
Identify Early and Keep a Constant Watch
While this may seem obvious, the importance and savings it could lead to make it worth stating. Consequently, if you notice buildup starting or that your drain is becoming clogged, always address the issue as soon as possible. The quicker that Unclogging Drain Home Remedies are used, the more likely it is the clog is kept clear.
Of course, as noted above, there are many chemicals and solutions that can be bought over the counter to tackle a clog. However, these powerful chemicals can also be harmful. Not only to those in your house breathing them in, but also you must be sure of the amount you use. Sometimes, too. much of these chemicals can harm the actual plumbing/pipes in the clearing process. These methods as opposed to the Unclogging Drain Home Remedies below, might result in damage. Thus, these methods are best if tried after those listed below.
What Unclogging Drain Home Remedies Should I Try?
Contrary to popular belief, keeping your drains clean and clear is really a simple process that can be done at home. Just a few minutes of your time every few days can make a world of difference. The following are three Unclogging Drain Home Remedies that you can do using household items.
Baking Soda/Lemon Juice Mixture
Each of these simple Unclogging Drain Home Remedy find you taking one basic action. That would be pouring some safe mixture down the drain in hopes of breaking up the clog. This first mixture simply calls for first, putting a tablespoon of baking soda down the drain. Immediately follow that with a 1/4 cup of either lemon juice or vinegar and let this set for 30 minutes. Once the half hour is up, run hot water down the drain to be sure it has cleared through.
Salt Water Mixture
Just as the above Unclogging Drain Home Remedies instruct, this again has you pouring an easy to make mixture into the drain. Use a strong, amount of salt mixed with hot water for this concaction. Again, after letting it sit, follow this up with a steady stream of hot water. This will keep grease from building up in your drain. Likewise, it will help to eliminate odors also.
Over-the-Counter Chemicals/Solutions
As stated earlier, yes, if not used correctly, these can be more damaging than helpful. However, if used appropriately and in the case that the first two suggestion here don't work, store-bought solutions may be the answer. Available at basically any supermarket or grocery store, these chemicals would be the last suggestion in "do-it-yourself" remedies. If you do not see the drain becoming unclogged at this point, it is best to call a professional. In calling a professional, the most trusted name in Raleigh plumbing, Poole's Plumbing will be able to come and analyze and then clear your drain issues in short order.
https://www.poolesplumbing.com/wp-content/uploads/Unclogging-Drain-Home-Remedies.jpg
768
900
raleigh plumbers
https://www.poolesplumbing.com/assets/Pooles-logos_01_small.png
raleigh plumbers
2019-09-26 07:00:18
2022-10-13 12:35:37
Simple Unclogging Drain Home Remedies that Anyone Can Do