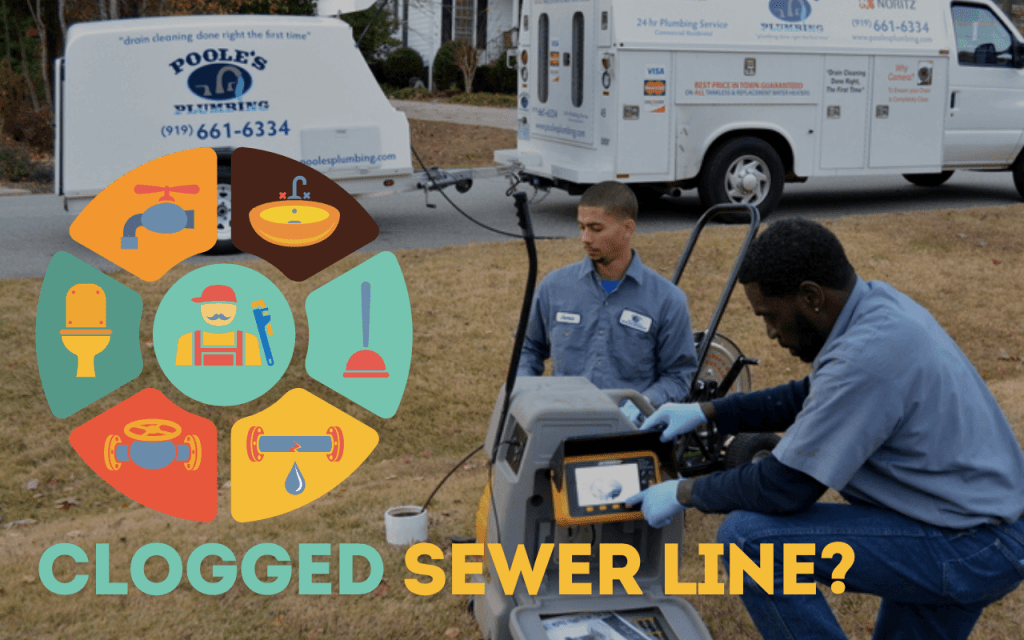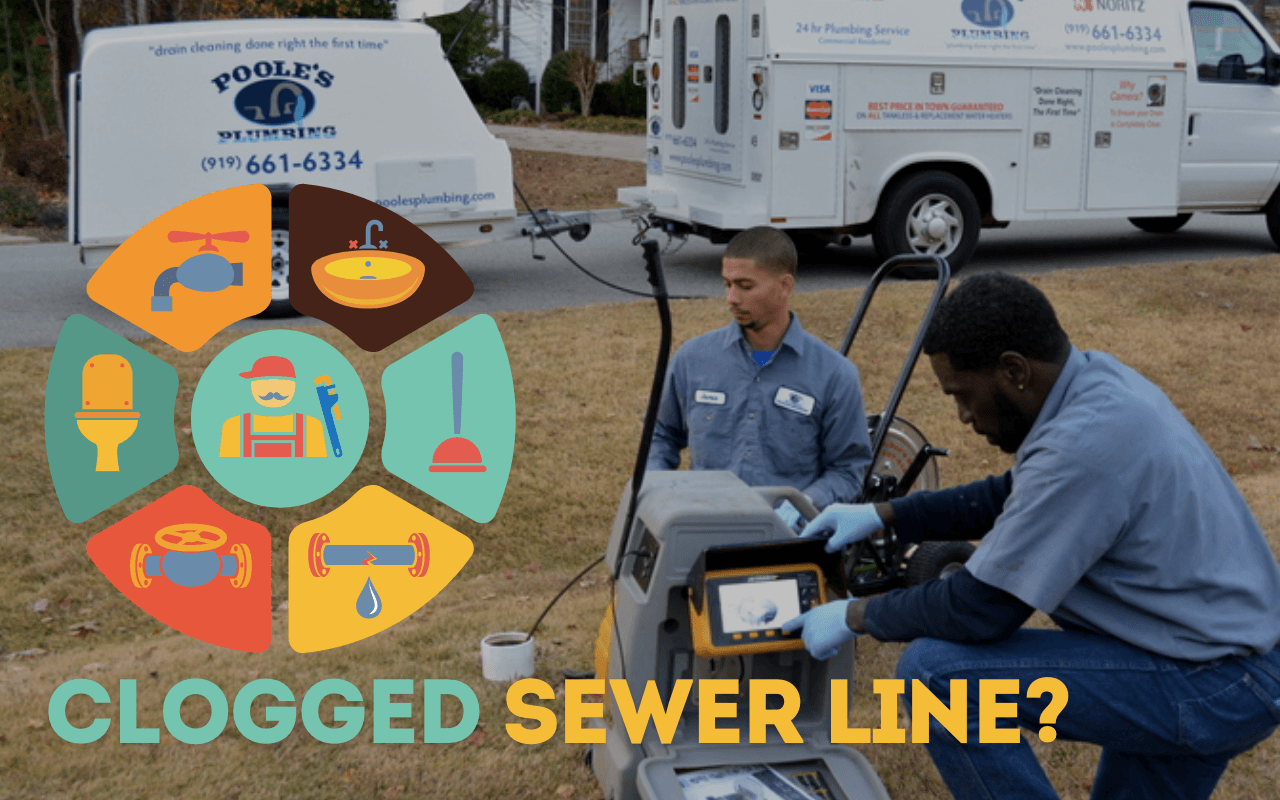 The Difference Between Snaking and Hydro Jetting
 At some point in time, most homeowners will experience a clogged sewer line. This issue can be quite a nuisance, so it is essential to prevent it before it happens. Regular cleaning is an excellent preventative measure, and it is effective when it comes to eliminating soap residue, tree roots and hair, the biggest culprits of serious clogs. The two most common cleaning methods are snaking and hydro-jet pipe cleaning. If you want to choose the best option for your home, it is important to learn about each. Poole's Plumbing can help you decide which method will be most beneficial for you.
How Hydro Jetting Works
What exactly is hydro jetting? Basically, this method utilizes a powerful water stream to get rid of any debris stuck in the sewer line. The primary tool is a hose equipped with a specialized nozzle that releases water pressurized anywhere from 3,000 to 8,000 PSI. This level of water pressure is typically sufficient to blast out debris lodged in the line. Hydro jetting has several benefits, including:
Versatility: This method is useful for cleaning both commercial and residential sewer lines.
Effectiveness: Hydro jetting is highly effective at doing its job. It ensures the pipes remain clean as well.
Water Only: There are no chemicals involved with hydro jetting, meaning your pipes will not have to be subject to harsh chemicals just to get rid of clogs.
It is important that hydro jetting should be left to the pros, as older and more fragile pipes can be damaged by the powerful method.
Snaking
Snaking is different than hydro jetting in that is uses a steel cable called an auger with a special tip designed to penetrate tough clogs. While this method may not be as effective as hydro jetting, it is beneficial in that it does not cause damage to pipes.
If you need your sewer line cleaned and want plumbing done right the first time, contact us at Poole's Plumbing today. We are experienced professionals who know how to get the job done. If you are a restaurant owner or have commercial needs, see our Commercial Services. One call does it all.
https://www.poolesplumbing.com/wp-content/uploads/Hydro-Jet-Drain-Cleaning-and-Sewer-Services-Raleigh.png
800
1280
raleigh plumbers
https://www.poolesplumbing.com/assets/Pooles-logos_03_small.png
raleigh plumbers
2017-05-01 01:00:08
2020-01-02 13:12:46
Hydro-jet, Pipe Cleaning