Innovative Plumbing Products from Poole's Plumbing
Specializing in bringing you the latest and most innovative designs to help you find the look you desire and to help you cut costs, Poole's Plumbing, the most trusted name in Wake County NC plumbers, can offer you the finest new Innovative Plumbing Products from Moen for your kitchen, bathroom, and any spot in your home at a great price.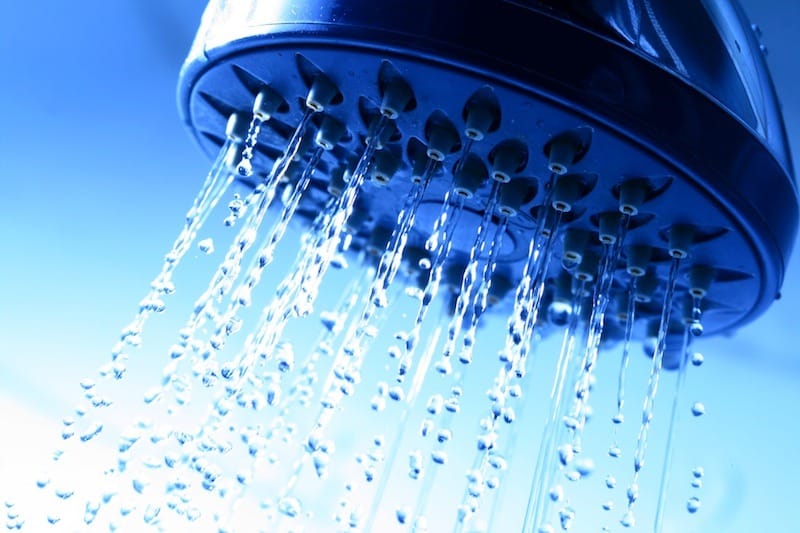 The Moen brand is one of the most well-known and trusted manufacturers in the industry, and using the latest in plumbing technology, their Innovative Plumbing Products in the kitchen, such as the "Motion Sense" and "Reflex" faucets can bring you added convenience with a great look. With the "Motion Sense" model, turning on the faucet is made easy, as it detects the movement of your hand, while the "Reflex" unit increases your range of motion while also offering a great self retracting feature as well.
Adding to making life around the house a bit easier, are Moen's latest finishes on their Innovative Plumbing Products, such as the "Spot Resistant Stainless Finish" on its faucets. This finish resists both water spots and fingerprints, and the "Microban" models feature antimicrobial protection, with both of these faucet types giving you less of a need to clean and this more time to do the things that are important to you.
Shower innovation is another Moen specialty, as the popular "ioDIGITAL" unit, will find you using a remote to turn your shower and bath into a personal spa. The "Halo" shower head design offers the ultimate in both comfort and coverage, while the "Immersion" head is untouched when it comes to a full body shower experience.
These latest products and others that can be seen at Moen.com are just a few of the new and Innovative Plumbing Products that Wake County NC plumbers, Poole's Plumbing specialize in installing that can make your life a bit easier and more relaxing in any room across your home.
https://www.poolesplumbing.com/wp-content/uploads/Innovative-Products-Pooles-Plumbing.jpg
533
800
raleigh plumbers
https://www.poolesplumbing.com/assets/Pooles-logos_01_small.png
raleigh plumbers
2015-02-20 08:53:48
2022-10-13 12:15:58
Innovative Plumbing Products from Poole's Plumbing