Constant or Conventional: What to Know When Selecting a Well Pump
When calling upon the Raleigh NC plumbers at Poole's Plumbing for replacement or installation, it is essential to know the facts and both the pros and cons of both Constant Pressure and Conventional models when Selecting a Well Pump.
Constant Pressure Pump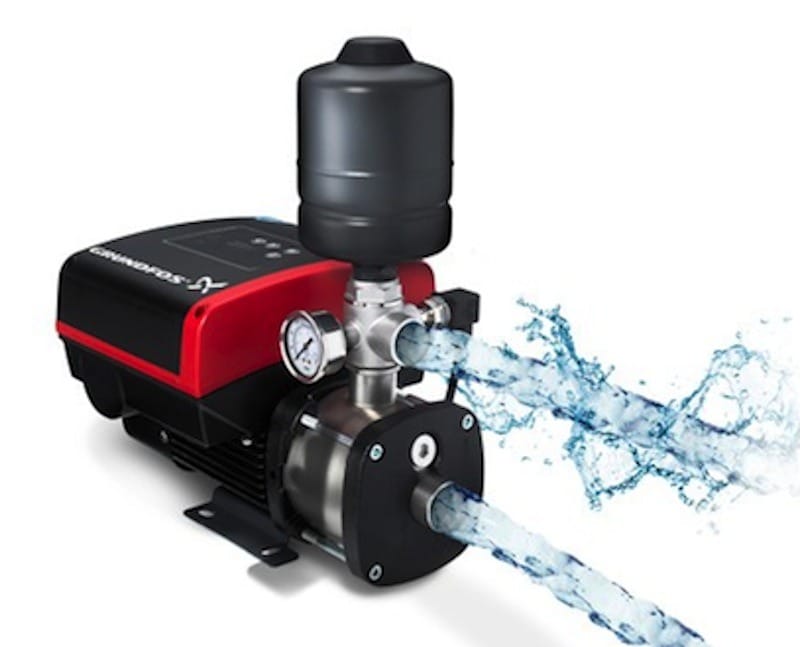 In Selecting a Well Pump, it is essential to know which model best suits you and your needs as to not waste your money on a pump that may give you either too much or too little. The Constant Pressure Pump operates using a variable speed motor that is built in to the unit that allows the pump to speed up or slow down depending on your level of water usage. Thus, when you need more water, the Constant Pressure Pump runs faster, and when less water is used, it runs at a slower pace. Benefits of this type model include:
Better water pressure when taking a shower
More "city-like" water pressure coming from all faucets
Higher powered lawn irrigation
A smaller, low cost tank that takes up less space
Several built in features to prevent any damage to your pump
Convenient push button pressure selection
Conventional Pump System
The conventional or traditional system is your other option in Selecting a Well Pump. These units operate at only two speeds, on and off. A pressurized switch controls the Conventional Pump System, turning the unit on when a certain pressure level is reached and likewise, shutting it off once the necessary level is reached.  Benefits of the Conventional Pump System include:
A larger tank model produces longer cycles
Overall length of the pumping cycles being determined by the varying size of tank which you need
The pump not running while you are consuming water
Due to its "on" or "off" cycles, helps to conserve water and avoid unnecessary or wasteful usage.
https://www.poolesplumbing.com/wp-content/uploads/1435781578359.jpg
330
800
raleigh plumbers
https://www.poolesplumbing.com/assets/Pooles-logos_01_small.png
raleigh plumbers
2018-05-24 08:00:03
2020-06-12 13:50:19
Constant or Conventional: What to Know When Selecting a Well Pump