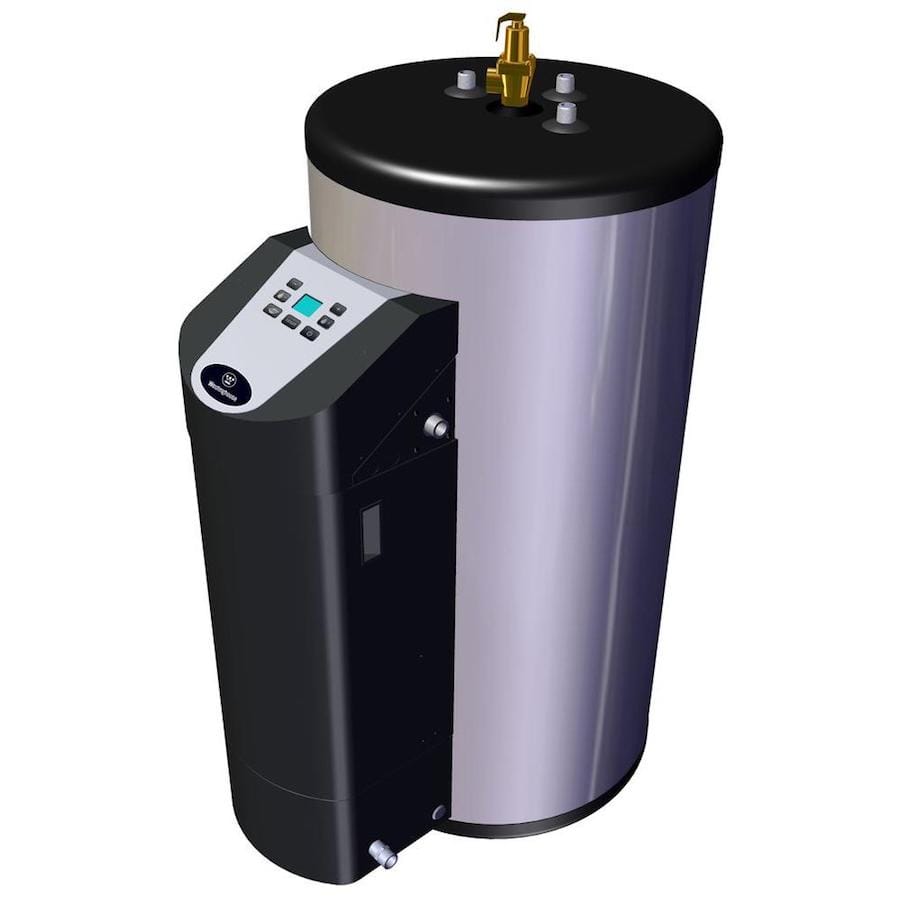 Just as the Poole's Plumbing name has become the most respected and trusted name in Raleigh NC plumbing, they have also earned the reputation as the "go-to" for installation, servicing and repair of any type of water heater. Whether tankless or your conventional model, the experts at Poole's have a "best price guarantee" on all of their water heater services, striving to save you more while providing the most efficiency possible.
Many folks have tried in the more "modern age" of water heater technology to steer clear from the pricier and less efficient electric models that have historically been known to make one's electric meter readings skyrocket. The term High Efficiency Electric Water Heaters may almost seem an oxymoron to some, however for those who aren't aware, several years ago, there was a hybrid heat pump water heater introduced that has made the term High Efficiency Electric Waters Heaters no longer a fantasy.
Given the long standing tradition of your electric bill going through the roof due to having an electric unit, the first thing one may ask is, "How exactly do these High Efficiency Electric Water Heaters work?" At an average operating price of only about 60 cents per day, the once unthinkable High Efficiency Electric Water Heaters are at least worth consideration.
In actuality, most major water heater manufacturers do now make some type of High Efficiency Electric Water Heaters. How these hybrid heat pump type water heaters work is as follows: they pull hot air in, intensifying the heat and trnsfering to the water. In a nutshell, the heat pump does the work and helps heat the water before the electrical element even has to do any of the work. In many of the newer model High Efficiency Water Heaters, there is also smart controls that allow for you to create a schedule or the unit will actually do this on their own based upon the patterns of your usage.
While the initial cost of these High Efficiency Electric Water heaters can be a bit higher than other units, over a longer period of time, they can save you do to said efficiency. Whether this is the water heater option you wish to explore or whether you would like to look at the popular tankless models, Poole's Plumbing is the number one water heater specialists
https://www.poolesplumbing.com/wp-content/uploads/high-efficiency-electric-water-heater.jpg
900
900
raleigh plumbers
https://www.poolesplumbing.com/assets/Pooles-logos_01_small.png
raleigh plumbers
2019-02-11 08:27:31
2022-10-13 12:33:06
High Efficiency Electric Water Heaters: Are They For You?