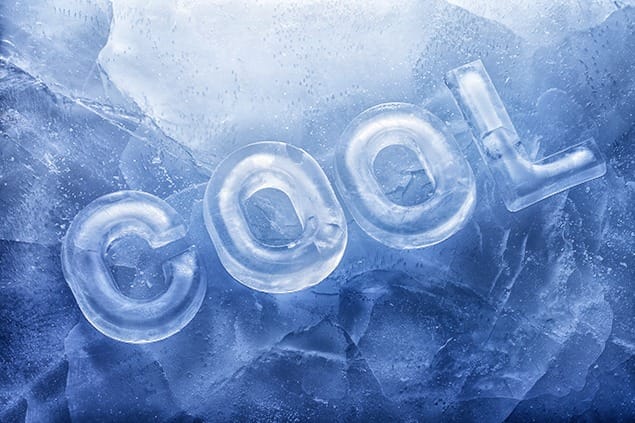 During all seasons, home energy management is a paramount concern for many home owners. The winter months provide a particular challenge in energy conservation, and there are a number of tactics that can be used throughout your house that will yield significant home heating savings. Let's take a look at what can be done.
Attend to your thermostat regularly. Aside from keeping the temperature set as low as your are comfortable with, remember to turn the thermostat down when you are out of the house for any extended period of time. energy.gov notes that turning your thermostat down at least 10 degrees for eight hours during the winter months (while at work, for instance) can save as much as 10% a year on your heating bills.
Adjust your windows. Ensure curtains on any south-facing windows in your home are wide open during the winter months in order to encourage sunlight to heat your home. Close the curtains once the sun passes on. Additionally, you can insulate windows to prevent drafts by applying clear plastic film to the inside of window frames. Insulating drapes can also be used.
Prevent fireplace heat loss. Always ensure your fireplace damper is closed unless you are actively using the fireplace. Closing the damper keeps warm air trapped within your house, while leaving it open is effectively the same as leaving a window open in winter. Additionally, when actively using the fireplace, close all the doors leading into the room in which the fireplace is located and crack open the window nearest to the fireplace as much as one inch. Lower your thermostat as much as is reasonable when utilizing your fireplace.
Between fireplace usage, you may also consider caulking around the fireplace hearth. Also, if you simply have no plans to use your fireplace in the future, seal the chimney flue.
Manage water heating costs. Water heating is a big deal — it can account for as much as 25% of the energy used by your home. Adjust your water heater to its warm setting (120 degrees F). Regular servicing of your heater will also ensure it runs at an optimal level, saving you from high energy costs. Specifically, regular drainage of your water heater's tank every few months will aid in keeping costs down, particularly in the winter. For specifics on draining your water heater, please refer to our How-To here: https://www.poolesplumbing.com/plumbing-tips/how-to-drain-a-water-heater/
https://www.poolesplumbing.com/wp-content/uploads/cold-winter-plumbing-tips.jpg
423
635
raleigh plumbers
https://www.poolesplumbing.com/assets/Pooles-logos_03.png
raleigh plumbers
2014-02-28 14:40:31
2019-01-24 14:45:14
How to Conserve Home Energy During the Winter Months