The Leak Smart System: Getting to the "Heart" of the System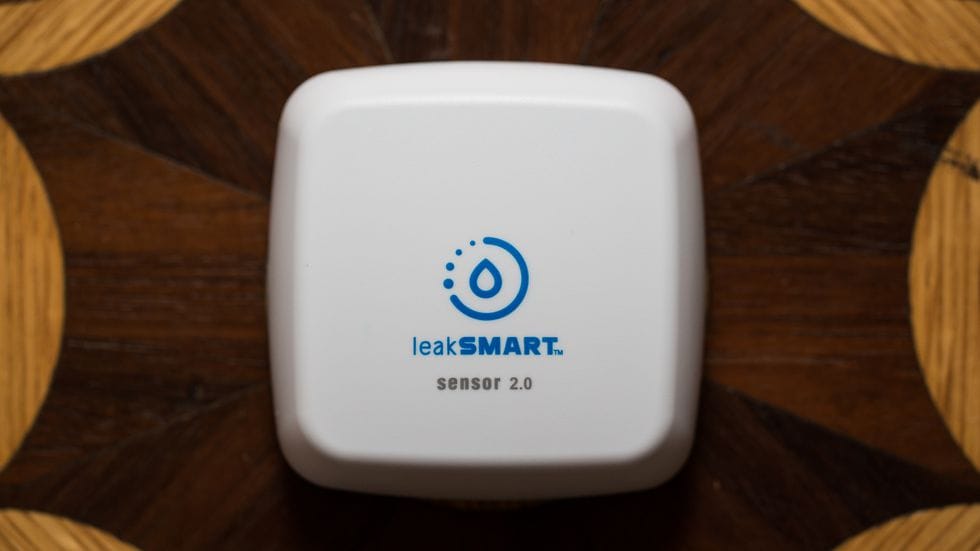 In this, our second post introducing the Leak Smart System, we begin looking at how the system actually works. While some are intimidated by technology, you can rest assured, this is one system that's as easy as can be with options to find just the right system for you. In addition to explain how the Leak Smart System "detects and protects," we start looking at individual parts of the system. In this article, we discuss the "heart" of the system, the sensors.
Detection and Protection
At leaksmart.com, it explains, that "the Leak Smart System features sensors, a smart valve, a central hub, and a mobile app." It continues to say the following. "These components 'talk' to each other to protect your home and keep you in control, wherever you are."
The same section of the official website for the Leak Smart System further explains. "Leak Smart is a smart home solution that detects leaks and shuts off a home's water main in 5 seconds or less." It concludes, "protecting your home and everything in it from the devastation of water damage."
The "Heart" of the System: The Sensors
We will tackle the different "valves" in our upcoming third post on the Leak Smart System. However, in this post we continue our introduction to the "world's most intelligent leak and flood protection system with the "heart" of the system, the sensors.
As also described at leaksmart.com, the sensor is a main part of the system. "The compact, waterproof Leak Smart Sensor detects leaks and monitors temperatures at high-risk areas in your home." For those with. larger homes, the Leak Smart System has a "range extender," to boost signals from the sensors and allow protection for a range of up to 6,000 square feet.
The site goes on to detail the following features of the sensors.
Key Features of the Leak Smart System Sensors:
Detects leaks and monitors temperature

Signals your Leak Smart Cut-in Valve or Snap Valve Controller to automatically shut off water the moment it detects a leak

Triggers an audible alarm, flashes blue, and sends instant notifications via email, text, and push notifications

Configures detect mode (to notify)

Configures protect mode (to notify and shut off valve)

Sensors are waterproof and fit into tight spaces without shifting or sliding
The Most Trusted Name in Raleigh Plumber's Poole's Plumbing is Now the Leak Smart "Pro's" in the Triangle Area!
Already the name you know to trust for 24/7 emergency plumbing, water heater maintenance and installation, and more, you can now add another check in the "expert" column. Poole's Plumbing is now offering the Leak Smart System and has all the answers you need. To contact the "Raleigh plumbing professionals," visit poolesplumbing.com.
https://www.poolesplumbing.com/wp-content/uploads/leak-smart-sensor-pooles-plumbing.jpg
551
980
raleigh plumbers
https://www.poolesplumbing.com/assets/Pooles-logos_03_small.png
raleigh plumbers
2019-11-14 07:00:46
2019-11-14 09:01:09
The Leak Smart System: Getting to the "Heart" of the System