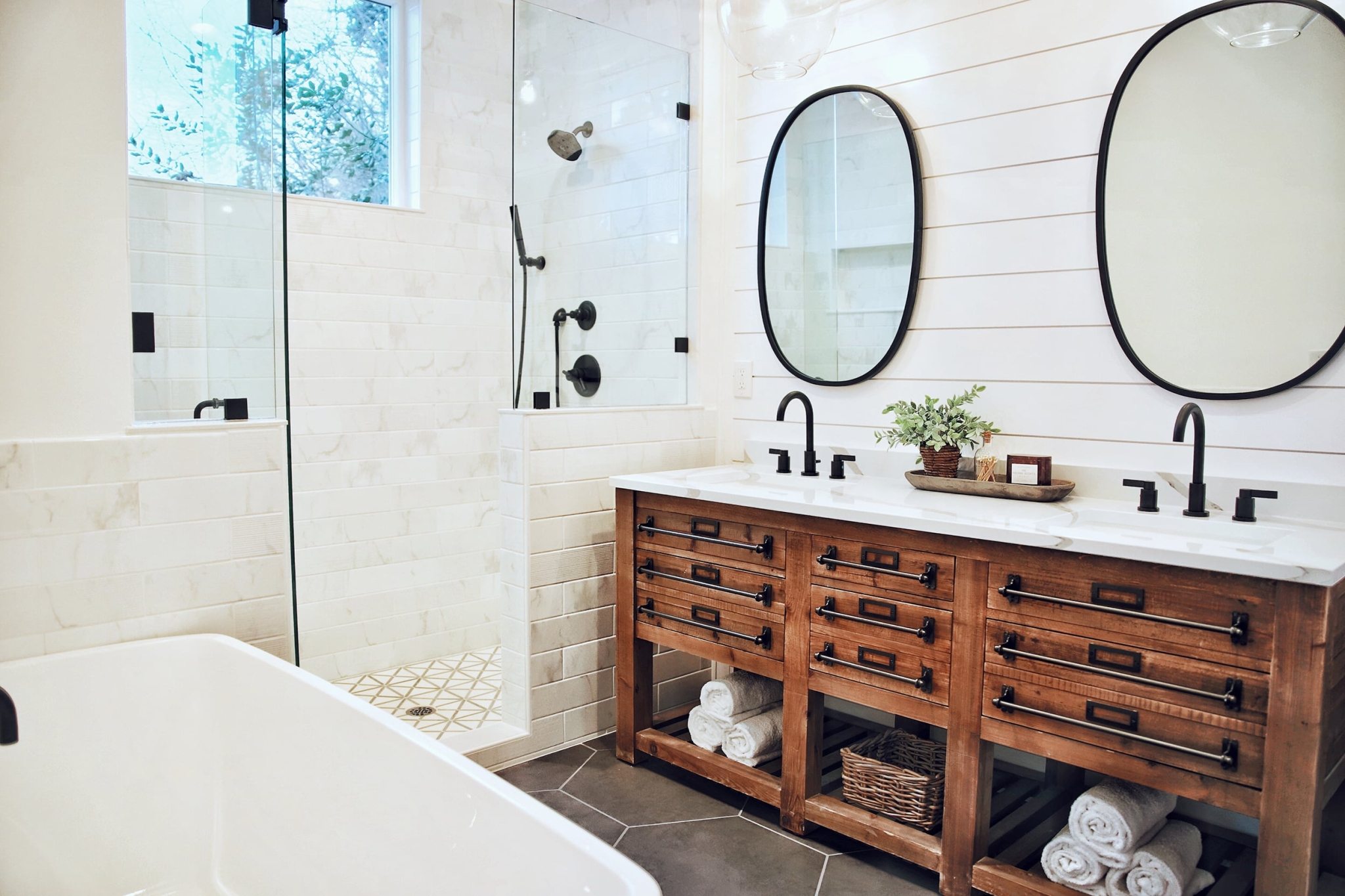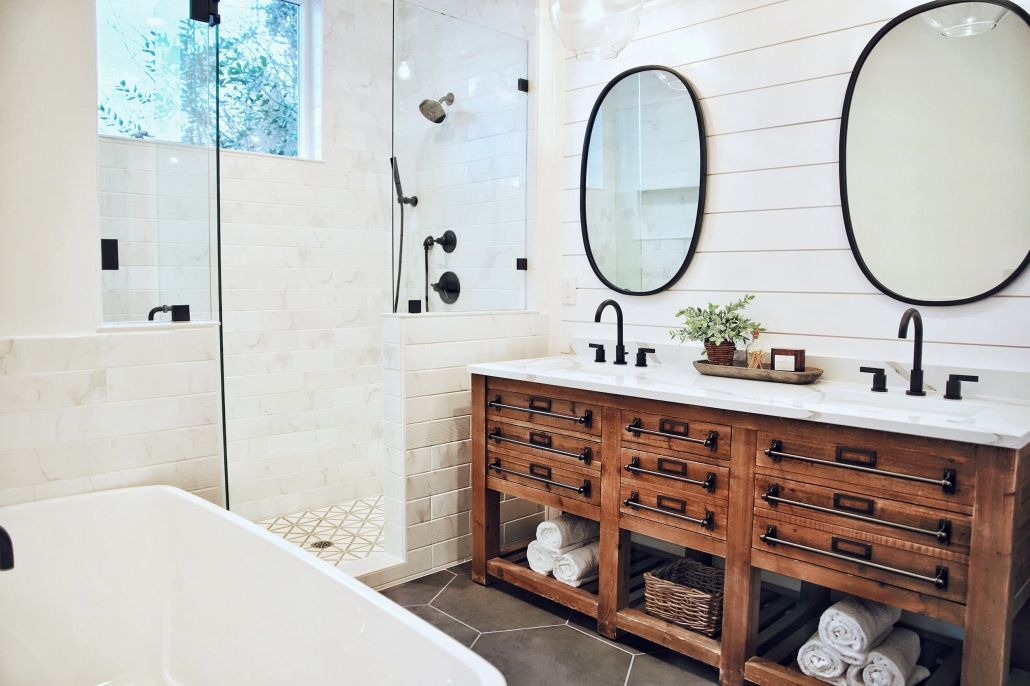 How to prevent build-ups that clog drains
Buildup, buildup, buildup. Do you see your clogged drain as the bane of your shower-taking existence? You can do certain things to make sure that doesn't happen again. So, here may be some common reasons, and we'll give you some tips on how to prevent build-ups that clog drains, without breaking a sweat.
With busy lives, we may not be paying attention to the hair that drops into your shower drain every day, but it tends to pile up rather quickly-especially if you have long hair or live with a variety of people who also tend to shed their hair. This excess hair can clog up your drain, and clogs are relatively tricky to cleanout. Sometimes you have to call a plumber to pry it free, but here are some ideas for clogged drains that might save you the trouble of getting someone else involved if you can do it yourself.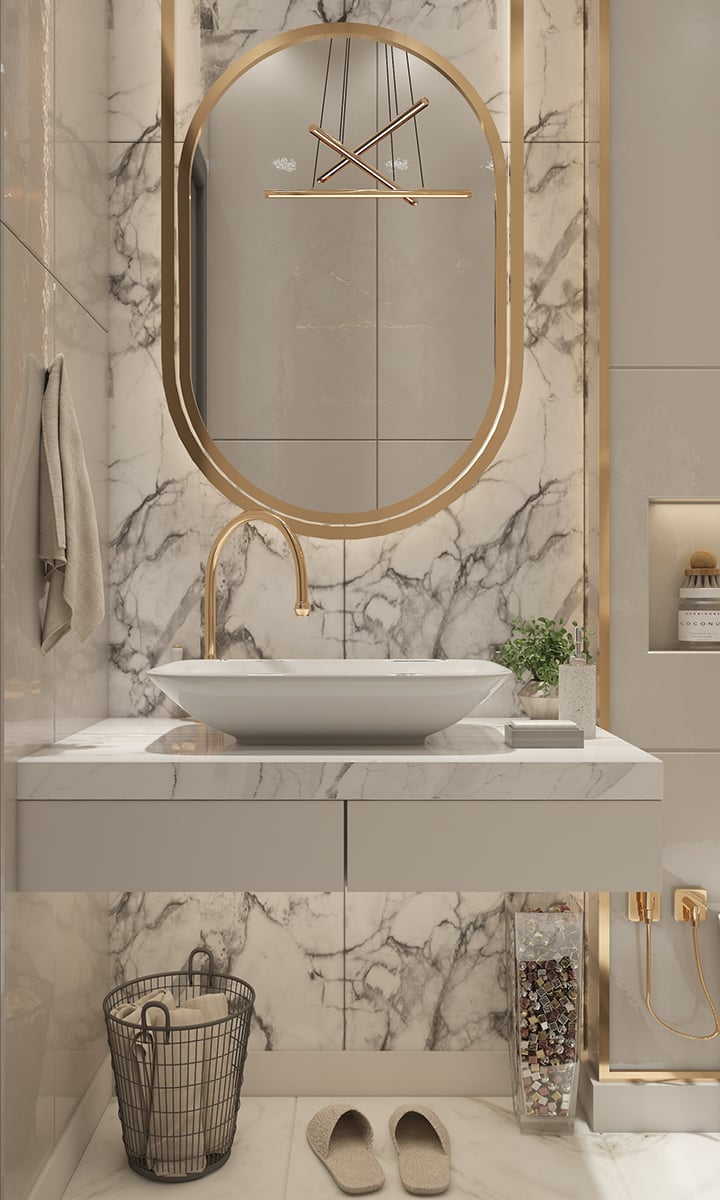 Important Tips
Make sure you squeeze the excess water from your hair before you go clogging up your shower drain.
If you have a clog, try using a plunger on the clogged drain first – this will probably do the trick most of the time!
Make sure you're not overloading your washing machine with too much soap or fabric softener. This can cause residue to clog up your drains. If you're using a lot of soap, try switching to a liquid version instead.
Try boiling water down the clogged drain – pouring a pot or two of boiling water into a clogged shower sink might help melt any clogs sitting on top of the drain without getting too far inside.
Make sure you're not clogging your drains with food scraps, especially grease or oil, which can solidify and clog up pipes like cement!
If all else fails, make sure to call a professional to take care of your clogged shower drain for you! It might be frustrating to pay someone else to clear the clog when you know how to do it yourself, but they've got the equipment necessary to get clogs out that you don't have.
When the weather starts to get cooler, drains can become clogged. A few steps can be taken to prevent this and save money in the long run. Follow these steps to avoid clogged drains this season.
Keep Drains Clear
Drains are more likely to become clogged in the fall, so it's essential to keep them clear this season. To keep drains clear of grease and other buildups, run hot water with a cup of baking soda and vinegar, and if there is still standing water in the drain, use boiling water. Like this, you can prevent your drains from becoming clogged with grease or dirt debris.
Get Rid of Excess Hair
Before it gets cold, be sure to get rid of excess hair in the shower. This means cleaning out drains and disposing of hair that won't come free promptly.
Run the Heat and Air
The heater and air conditioner can be used to prevent clogged drains. Running these appliances will help dry out the drain and remove excess moisture that could cause a clog.
If these steps are taken, you can prevent your drain from becoming clogged and save money in the long run.
A clogged drain is a bummer, but there are plenty of different things that can cause clogs in your shower. You have to find the right solution for your clog and keep your drains unclogged so you can keep taking relaxing showers without all of the clogs.
https://www.poolesplumbing.com/wp-content/uploads/How-to-prevent-build-ups-that-clog-drains.jpg
1666
2500
raleigh plumbers
https://www.poolesplumbing.com/assets/Pooles-logos_01_small.png
raleigh plumbers
2022-03-15 11:30:48
2022-11-27 15:13:04
How to prevent build-ups that clog drains