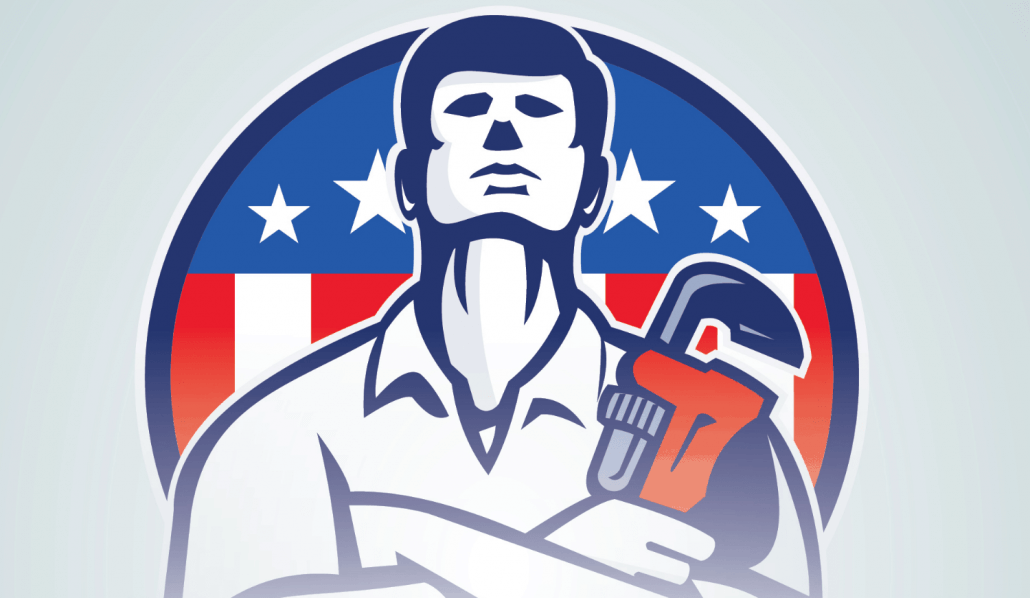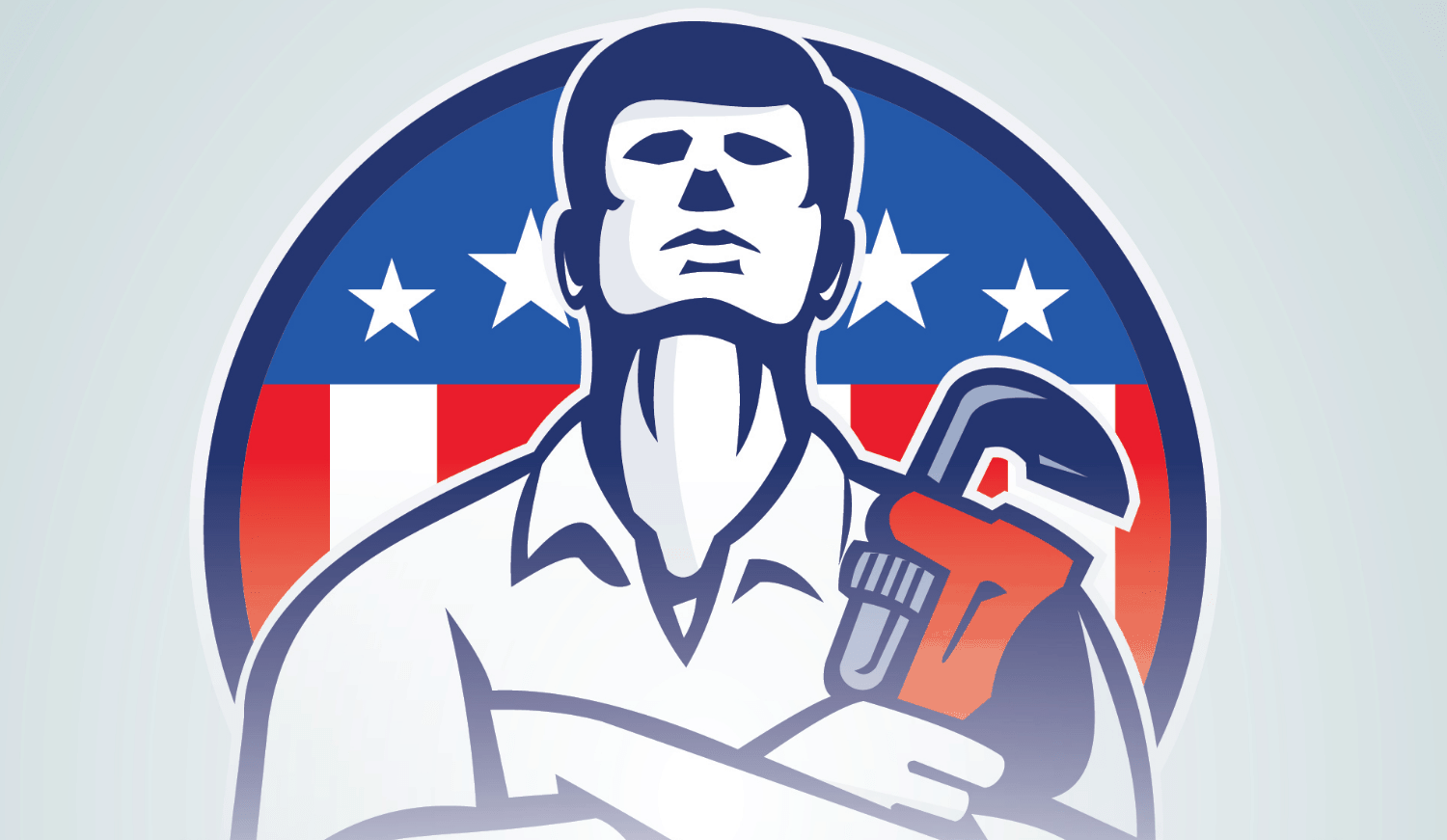 Raleigh's Most Trusted Plumbers: For 20 Years, Much More Than a Slogan
This week we continue to celebrate 20 years' of "Plumbing Done Right, by Poole's Plumbing. Once again, we will use the words of our actual customers to detail the work done by Raleigh's Most Trusted Plumbers.
"Hard to Beat" and "Highly Recommended"
The last article showed why customers call Poole's the "Raleigh Water Heater Experts." However, in becoming Raleigh's Most Trusted Plumbers, obviously, Poole's professional services span much wider than just that area.
Take for example the following recollection from the owner of an apartment complex in the Raleigh area. After shopping services around, he found out exactly why Poole's Plumbing has become known as Raleigh's Most Trusted Plumbers.
"I manage an apartment community with over 200 units, and I am so thankful to finally have a plumbing company we can count on," he began. "I have dealt with several plumbers in this area, and I have to say this team is hard to beat. They are consistently prompt, professional, and fair with pricing." To summarize this customer added, "If you ever have plumbing needs for your home or commercial business, I highly recommend you give them a call. I am thankful that we have them to count on!"
Every Job Counts When It's "Plumbing Done Right"
Whether in the case above with the satisfied apartment complex owner and multiple units or just a one on one job, the Poole's promise is one that guarantees a job done right and customer satisfaction.
Take the next reviewer for another example. The initially called in Raleigh's Most Trusted Plumbers due to a blockage with their toilet. Luckily for them, the always thorough workers at Poole's once again went above and beyond to find and rectify what could have been an even larger issue.
"We are delighted with Poole's Plumbing," this review began. "I know for a fact, that I flushed too many wipes down our commode. Poole's found and cleared our immediate problem, but in the meantime, they discovered our sewer pipe had detached and separated from the main." Continuing with their praise of the Poole's team this customer goes on. "They proposed a repair, and the price was fair enough, but beyond our budget at this time. But not to worry, the Poole's professionals gave us lots of hints and ideas to keep our sewer flowing until the repair is in the budget"
In wrapping up the review, they were very appreciative of the honesty, fairness, and quality work they received. "Thank you, Poole's for helping us! We really appreciate your advice and counsel.
We'll be back, and in the meantime, we will tell our friends how kindly we were treated!"
An Emergency? On a Sunday? Who Ya' Gonna Call? Of Course…Poole's Plumbing
Lastly, we look at a customer who found themselves in a plumbing situation needed immediate attention on a weekend. Hoping for the best, but expecting the worst, this customer too was thoroughly impressed by the emergency service they received. Even on a non-work day, the Raleigh pros at Poole's came through again in a bind.
"I called for emergency service on Sunday and someone was there within an hour." Overjoyed with the service received, the customer went on to say the following.  "They were efficient, courteous and reasonably priced. I would definitely recommend Poole's. "
20 Years of Building and Maintaining a Reputation as Raleigh's Most Trusted Plumbers
It is situations like these that have helped Poole's Plumbing come from their humble beginnings two decades ago and earn and maintain the trust and faith of the Raleigh area customer. With Poole's Plumbing, it truly is more than a slogan when they say they are "Raleigh's Most Trusted Plumbers."
https://www.poolesplumbing.com/wp-content/uploads/Now-hiring.png
871
1500
raleigh plumbers
https://www.poolesplumbing.com/assets/Pooles-logos_01_small.png
raleigh plumbers
2019-07-19 08:05:53
2022-10-13 12:33:09
Raleigh's Most Trusted Plumbers: For 20 Years, Much More Than a Slogan