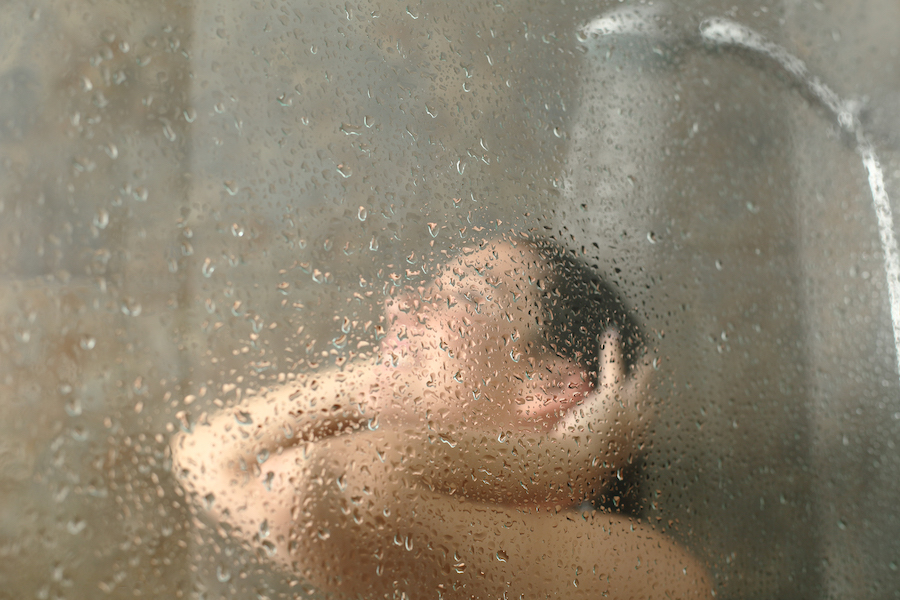 Regardless of the time of year, the weather outside, or the number of people in a household, the amount of time it takes Your Water to Heat Up is crucial. Straight up, if you need hot water, whether showering, cooking, or washing, you don't want to wait. So, if you have been waiting too long for Your Water to Heat Up, the most trusted water heater authority in the Raleigh area, Pooler's Plumbing has compiled the following list of 5 reasons you may be waiting for Your Water to Heat Up.
Just to give you five possible reasons why you are waiting for Your Water Heating Up is not really solving the problem for you though now, is it? Never fear, though, your friends at Poole's have got you covered. To see how to speed your water heating process up, just continue reading the paragraphs below. Now let's hurry up, that water of yours must be freezing!!!
Five Reasons that You May Be Waiting for Your Water Heating Up
Your Water Heater Is Failing
As water heaters get up in age, especially around the ten-year mark, they are nearing the end of service time. This can lead to the unit being less effective and even stopping to work entirely. If you discover this why you are Waiting for Your Water Heating Up, give Poole's a call and we can come help you decide whether it should be fixed or replaced.
Water Heater is Too Far Away
Our first three "reasons" on this list, we will stick with looking at the water heater. This one would seem common sense for why you're Waiting for Your Water Heating Up. Stated, the further your water heater from the faucets or your shower, then the longer it takes for the hot water to get to you and your family.
Undersized Water Heater
So, this is our third of three "reasons" for Waiting for Your Water Heating Up that could be water heater related. Likewise, as the case with our previous entry, this would also seem to be common sense. However, it can happen. Let's say you initially had two people in your home, but over several years, you family has grown. This will lead to more hot water being used and your solution may be in just upgrading to a larger unit.
The Buildup of Sediment or Rust
Yes, technically this "reason" would find you checking your water heater as well. Regardless, over time, sediment does build up in your water heater. This results in dissolved minerals such as Calcium or magnesium settling on the bottom of the water heater's tank. Seeing this is also where the unit's electric heating element or burner is located, you may need to replace or flush out the water heater to help improve its effectiveness.
Low Volume Restrictor
Your reason for Waiting for Your Water Heating Up may not be as complex as thought. If you have a low volume restrictor installed, in your shower, or on any plumbing fixtures this can delay the delivery of water.
When Will the Hot Water Return?
Ok, so we just took an in-depth look at why you may be Waiting for Your Water Heating Up. The logical next question you would have is, when will the hot water return once it has run out. Well, ask, and you shall receive an answer…
To get to our answer though, we again refer to the specifics of your home's water heater. On average, an 80-gallon gas water heater will take about an hour before hot water comes back. But the actual recovery time can vary greatly depending on the following four factors.
Size of Tank- Simply put, the larger your tank size, the longer the recovery time.
Type of Fuel- If you have an electric water heater, your unit will take about twice as long to reheat than a gas water heater does.
Time for Temperature to Rise- When it is cold outside and the incoming water temperature is, therefore, colder than usual, it takes longer to reheat.
"First Hour Rating" (FHR)- It will take less time for the water heater to reheat the higher your FHR is.
Don't Sit Waiting for Your Water Heating Up, Poole's Has all Your Water Heater Issues Covered. 
Poole's' Plumbing is known as the number one source and authority for water heaters across the Raleigh area. Whether you have a tankless or traditional water heater. Whether gas or electric. If you need a tune-up or a full replacement. Regardless of any of these services you need, Poole's Plumbing will not leave you Waiting for Your Water to Heat Up.
To discuss hot water issues or have one of our professionals come take a look, visit us at poolesplumbing.com.
https://www.poolesplumbing.com/wp-content/uploads/water-heating-up-pooles-plumbing.jpg
600
900
raleigh plumbers
https://www.poolesplumbing.com/assets/Pooles-logos_03_small.png
raleigh plumbers
2021-01-07 07:00:06
2020-10-23 10:50:45
What Takes So Long for Water Heating Up