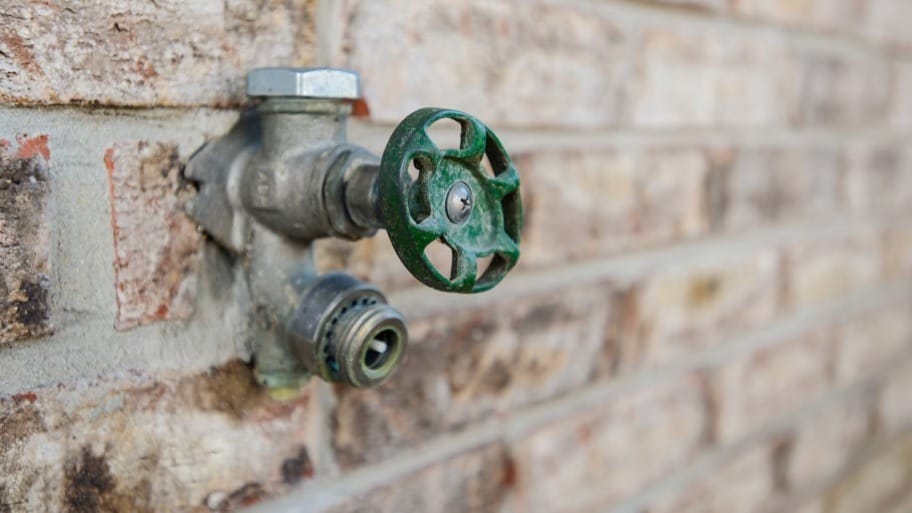 Indoor Fall Plumbing Tips from Poole's Plumbing
As the warmer weather of Summer slowly dips heading into the new season, there are many precautions you can take to avoid unneeded plumbing situations. While even the thought of "doing your own plumbing" seems preposterous, there are small measures that anyone can take at home. These measures and Indoor Fall Plumbing Tips from Poole's Plumbing are easy to do and could help you save a bundle of money in the end. Likewise, it can also help to keep your water nice and warm with no issues as the outside temperatures drop.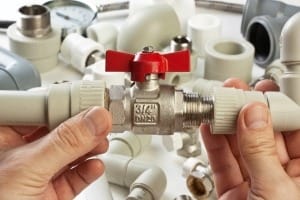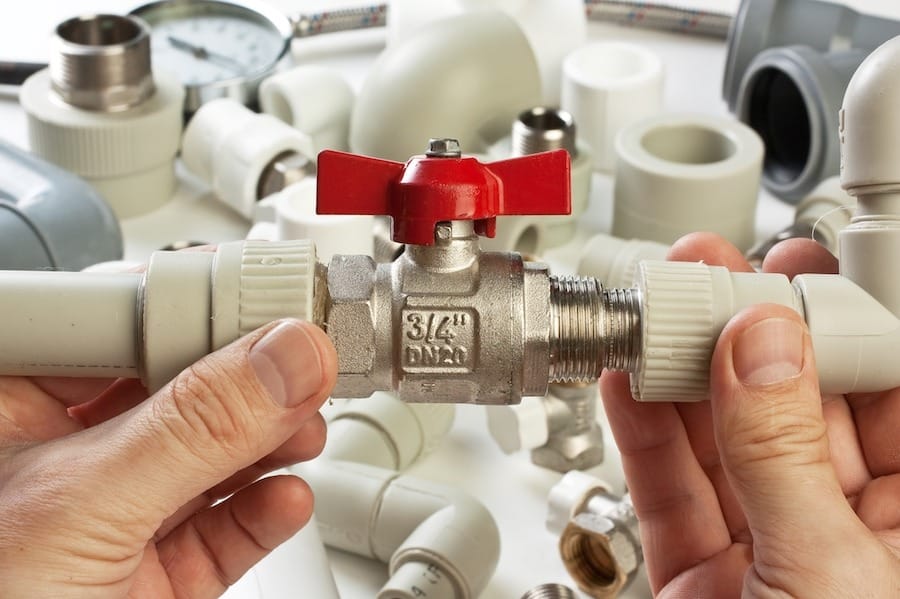 Shut Off Valves- Indoor Fall Plumbing Tips
Regardless of the season, it is smart practice to know where your homes' main shut off valve. Likewise, if for nothing but peace of mind, be sure that you know how and are physically able to shut the valve off in case of an emergency. Whether the toilet is overflowing, a pipe has busted, or you are just doing maintenance, knowledge of the shut-off valve is essential.
Know where it is!– Number one, first and foremost among Indoor Fall Plumbing Tips. Also, among any at home, possible disaster avoiding plumbing situation…be aware of where the main shut off valve is in your home. In many instances, this knowledge could come in handy and even if it never does, it is good to know.
Open and Shut and Inside and Out!– This is one of our Indoor Fall Plumbing Tips pertaining to a time you will not be home. It is about as basic and simple as can be and anyone can do this and avoid possible issues. If you are leaving your home for an extended period of time or going on vacation, before you leave, turn the main shut off valve off. Additionally, once that is off, open all of the faucets in your home and allow them to drain.
Even though these are our Indoor Fall Plumbing Tips, one item here does involve checking outdoors. That would be, just as we suggested doing with the inside faucets, once those shut-off valves are turned off, open any outdoor faucets to allow drainage as well.
Water Heater Maintenance-Indoor Fall Plumbing Tips
Yes, Poole's Plumbing is the Raleigh area water heater expert. Thus, it would seem a smart move to heed their Indoor Fall Plumbing Tips, especially when discussing ways to possibly conserve and save by mostly just keeping an eye on these units.
Flush it out!– Just like the valve tips, this one is almost self-explanatory. Since the temperature drops in Fall and even more into Winter, the water heater will be working harder. Thus flushing out the unit at the end of summer to remove residue and sediment will allow the unit to function at its optimum capacity. This also avoids corrosion occurring, which can actually shorten the lifespan of your water heater.
Check the Pressure SAFELY!– We repeat SAFELY!!! This is another of our simple Indoor Fall Plumbing Tips. Basically, you are checking the pressure relief valve of the water heater. This is done by lifting the lever and snapping it back. If the pressure is as it should be, you will see a burst of water into the drainpipe. If you do not, it is time to call Poole's Plumbing. Remember though, this water is scalding hot so, did we mention when doing this to be SAFE?!?!
How's the Weather in There?– Always be sure from time to time to check the thermostat on your water heater. This is among our Fall Indoor Plumbing Tips, however, it's a smart practice year-round. The temperature should always be set at 120 degrees Fahrenheit for best performance.
The last of our Fall Indoor Plumbing Tips pertains to when you will be leaving your home for a long period of time. Always remember to leave your heat turned on at no lower than 55 degrees Fahrenheit, so that no pipes freeze while you are away.
Indoors Today, Outdoors Tomorrow (Or Soon…)
We will follow this blog post with our suggested and easy Fall Outdoor Plumbing Tips. These simple do-at-home suggestions that anyone can accomplish can help for a worry-free period through the upcoming season as the temperature begins to drop.
If you do see some type of issue when following these easy-to-follow pointers, contact the Raleigh plumbing professionals at poolesplumbing.com.
https://www.poolesplumbing.com/wp-content/uploads/Fall-Indoor-Plumbing-Tips-Outdoor-Faucet.jpg
513
912
raleigh plumbers
https://www.poolesplumbing.com/assets/Pooles-logos_01_small.png
raleigh plumbers
2019-08-29 07:00:02
2022-10-13 12:35:34
Indoor Fall Plumbing Tips from Poole's Plumbing