Protect Your Pipes from Freezing Conditions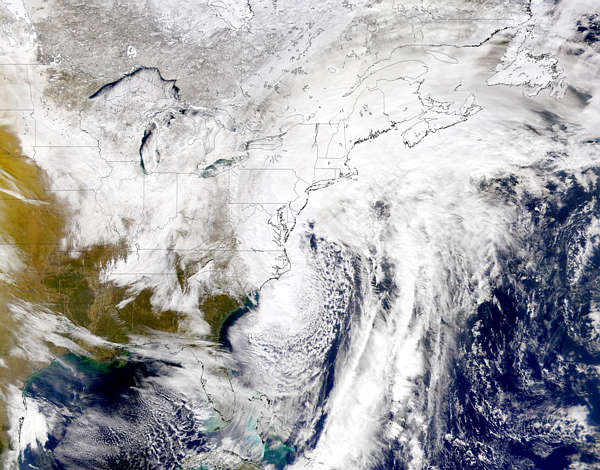 Even if you live in an area in which freezing temperatures are rare, freezing pipes can be a big concern when cold weather arrives.
Freezing weather can cause ice to form in a pipe, which leads to an increase in water pressure downstream from the ice blockage. This surge in water pressure leads to pipe failure, which often results in the pipe bursting at a different location from the ice blockage. For this reason, homeowners should be sure that the entire length of their pipe is sufficiently protected.
Experts have determined that homes in southern states and warmer climates are particularly susceptible to pipe failure when temperatures reach 20 degrees Fahrenheit, although pipes can freeze and burst at warmer temperatures as well.
As a homeowner, there are a number of precautions you can take to protect your pipes from freezing conditions.
If a pipe feels warm to your touch, it is a candidate to be insulated to protect it from freezing. Use pre-fit foam rubber cut to size to insulate your pipes, using duct tape to fasten it. Be sure that the pipes are clean and dry before covering them with the insulation. Call a plumber to perform this task if you would rather not do it yourself.
Another tip is to allow the taps of your outside faucets to drip during abnormally cold weather. It is fine if the water freezes, because this action will still relieve water pressure in the pipes and prevent them from bursting.
You should also leave the cabinet doors open under the sinks in your bathrooms and kitchen. This permits warmer air to circulate around the pipes, which helps provide protection for them.
It is important to use caulk to seal any gaps or cracks in your home's foundation or the outside walls of your house. This will prevent cold air from reaching your pipes.
If you are going to be away from your home, you can drain your pipes to prevent them from bursting. Close the main valve, turn on the taps and let them run until the pipes are empty of water.
https://www.poolesplumbing.com/wp-content/uploads/snow-frezzing-pipes-raleigh-plumber1.jpg
470
600
raleigh plumbers
https://www.poolesplumbing.com/assets/Pooles-logos_01_small.png
raleigh plumbers
2013-02-06 16:04:49
2019-01-24 13:35:26
Protect Your Pipes from Freezing Conditions