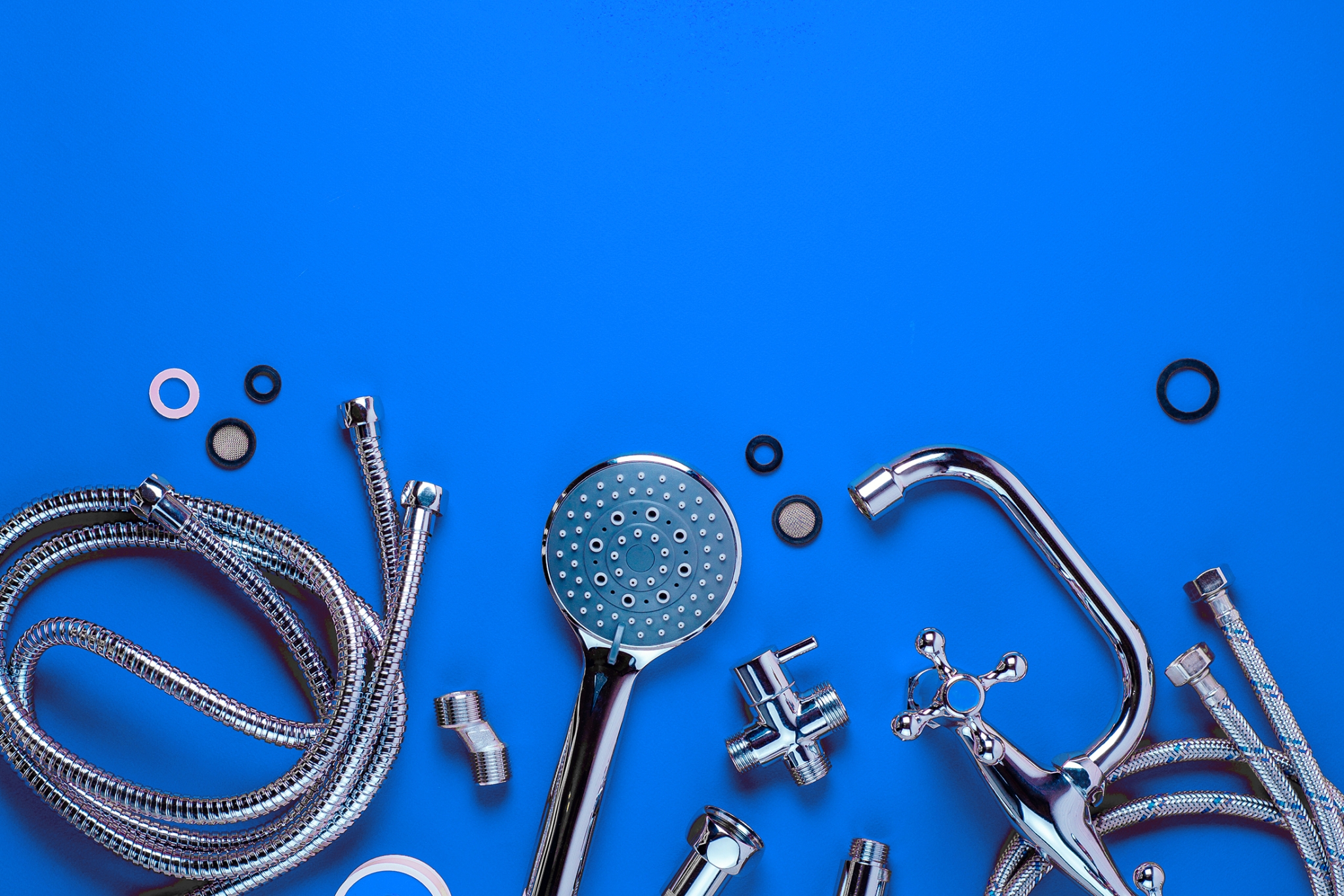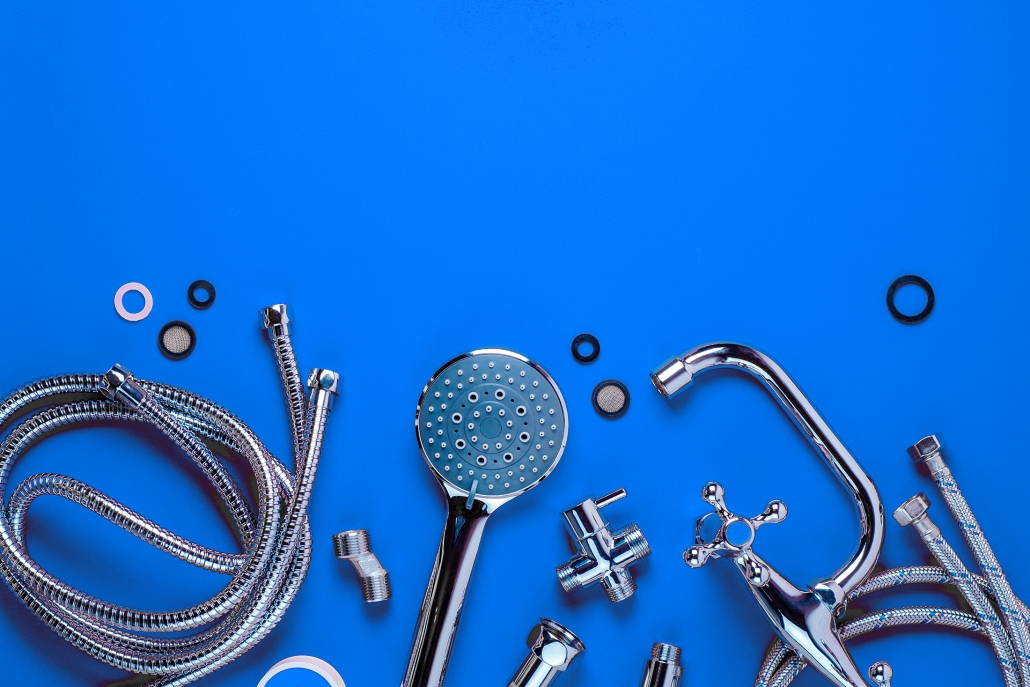 Common Mistakes to Avoid when Installing Plumbing Fixtures — When installing new plumbing fixtures in a home or business, it's easy to get carried away and overlook the finer details when installing new plumbing fixtures in your home. Plumbing is a complex system, and even tiny mistakes can mean big problems down the line. You should avoid a few simple mistakes when installing new plumbing fixtures to save time, money, and stress.
When installing new plumbing fixtures in your home, several common mistakes should be avoided to ensure the job is done correctly.
First, checking that all necessary tools and materials are available before starting any installation process is essential. This includes pipe wrenches, screwdrivers, Teflon tape, pipe cutters, and other specialty tools, depending on the type of fixture installed. Taking a few moments to ensure everything you need is ready can save you time in the long run.
Second, ensure all existing water lines are shut off before beginning installation. This ensures you don't have gallons of water spilling out when making connections or adjustments.
Also, turn off any existing water supply lines before you start working on the fixture. This may seem obvious, but it's easy to forget in the heat of the moment and can result in a big mess!
Some fixtures also require electricity for proper installation – if this is the case, ensure you are familiar with electrical wiring or hire a qualified electrician to do the job safely and correctly.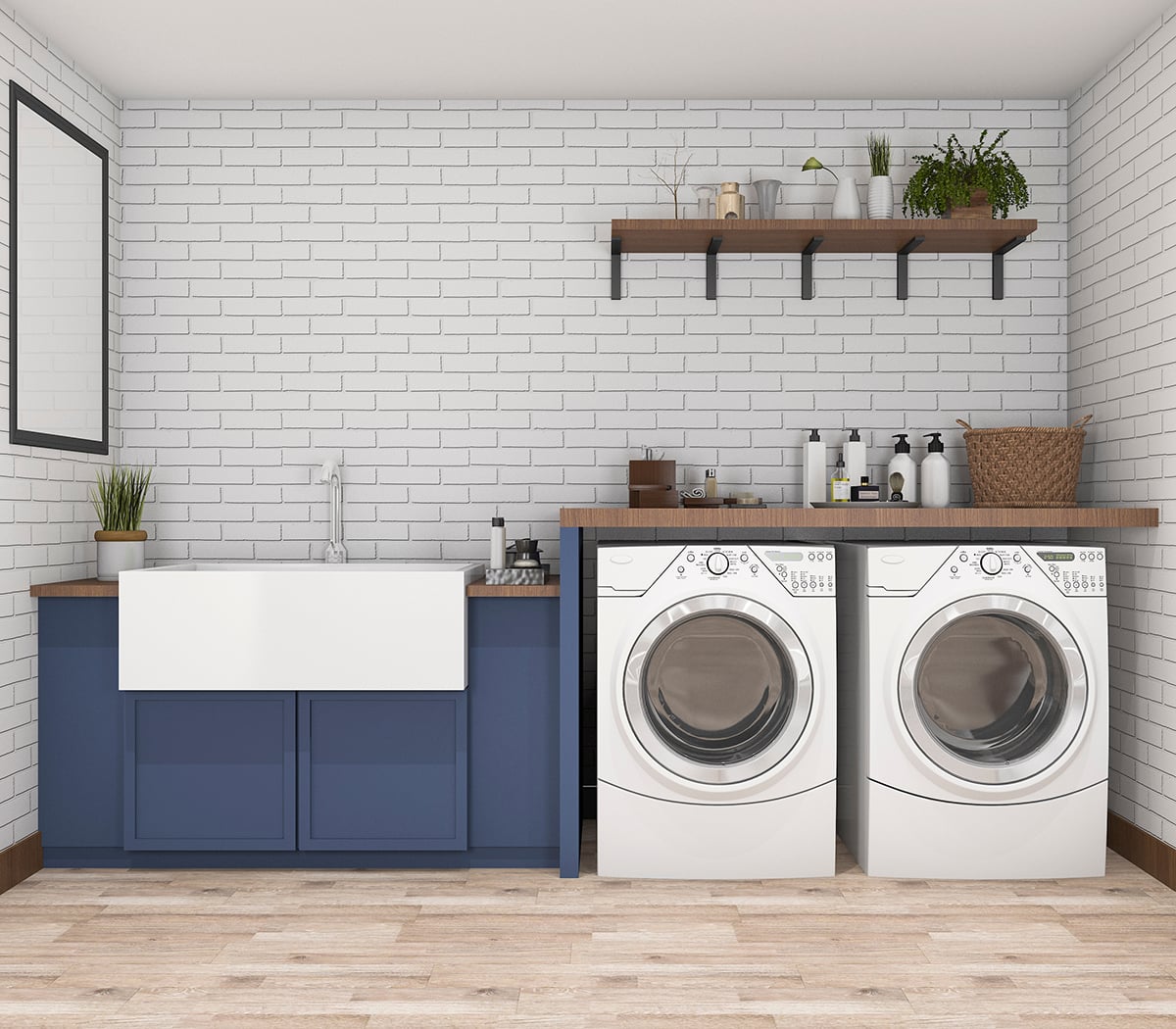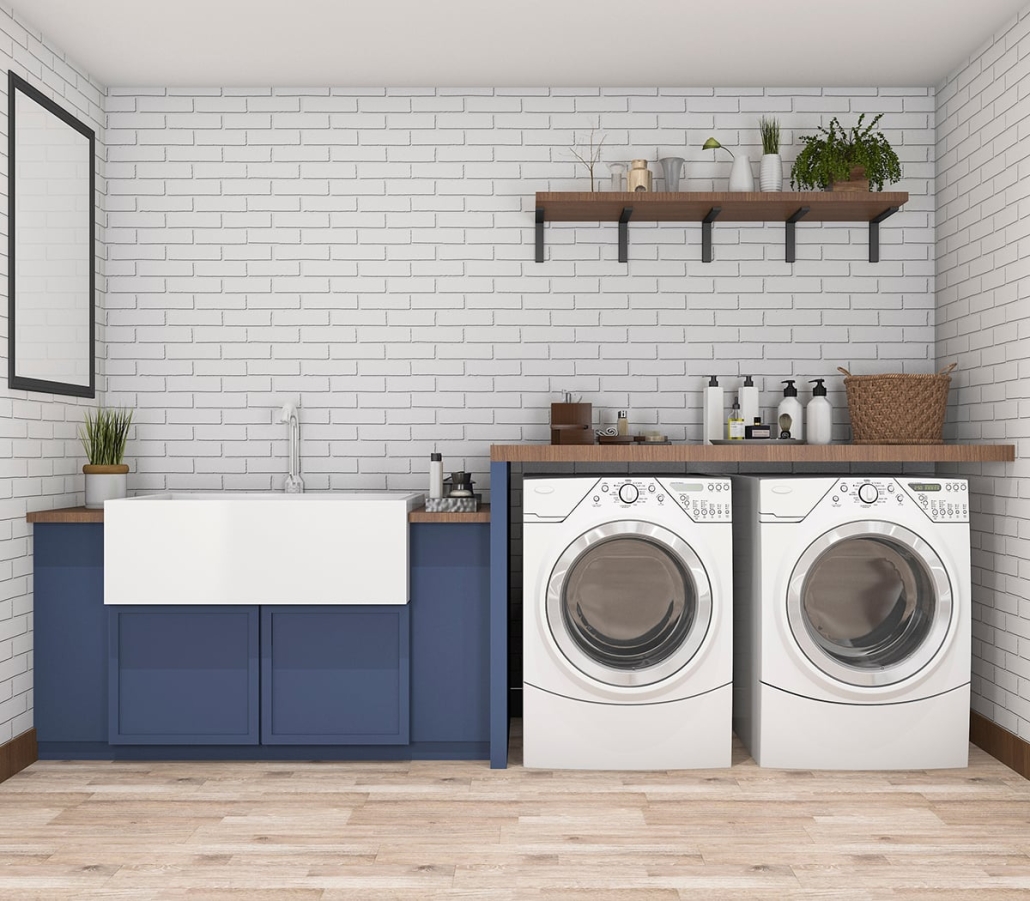 If electricity is required for the fixture, hiring a qualified electrician to do any necessary wiring or installations safely and correctly is essential.
Third, install new plumbing fixtures and double-check all connections before turning on the water supply. Even small leaks or weak connections can cause significant problems down the line, so it pays to be thorough when installing fixtures. Ensure all pipes are securely connected and no loose parts remain before testing the new institution.
Finally, even if something doesn't seem quite right during the installation process, don't hesitate to start over from scratch if necessary – better safe than sorry! If a mistake is made during installation, it could mean more costly repairs down the road, so take care not to rush through it or cut corners to complete the job quickly.
By avoiding these common mistakes when installing new plumbing fixtures, you can ensure your project is successful and hassle-free! With just a little knowledge and preparation, you can ensure that your installation goes smoothly and with minimal stress. Don't let plumbing woes get in the way of home improvement – plan and be prepared for any potential issues before they arise!
https://www.poolesplumbing.com/wp-content/uploads/Common-Mistakes-to-Avoid-when-Installing-Plumbing-Fixtures.jpeg
1467
2200
raleigh plumbers
https://www.poolesplumbing.com/assets/Pooles-logos_01_small.png
raleigh plumbers
2023-04-03 10:04:32
2023-04-03 10:04:33
Common Mistakes to Avoid when Installing Plumbing Fixtures