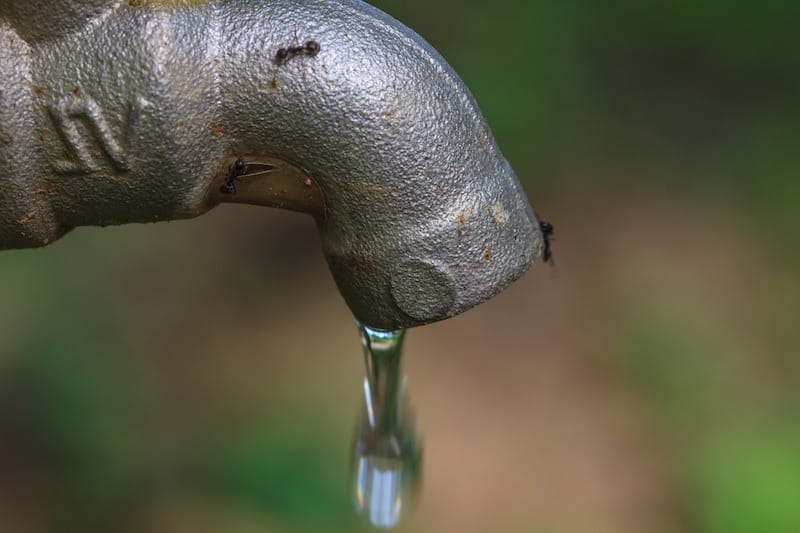 Following Spring Plumbing Tips Can Help Avoid a Costly Fix
As the colder weather here in the Triangle area starts to secede and give way to the warmer temperatures of a new season, the trusted Raleigh NC plumbers at Poole's Plumbing want to remind you that there are many things to remember as you check around the house and look for possible repairs that may need to be done as part of our Spring Plumbing Tips.
By simply going through your bathroom, kitchen, appliances, and plumbing equipment in your home's common areas and following these Spring Plumbing Tips early on in the season, you can avoid or at least lessen the likelihood of major and potentially costly repairs.
With the increase in rainfall that we are already experiencing one thing you for sure want to check up on is that all drains, gutters and downspouts are clear of any debris. Likewise, on top of the list of Spring Plumbing Tips and check points should be to make sure all vents and plumbing pipes are clear as they could be hindered or clogged from leaves, sticks, bird nests, or a host of other items after the winter "thaw out."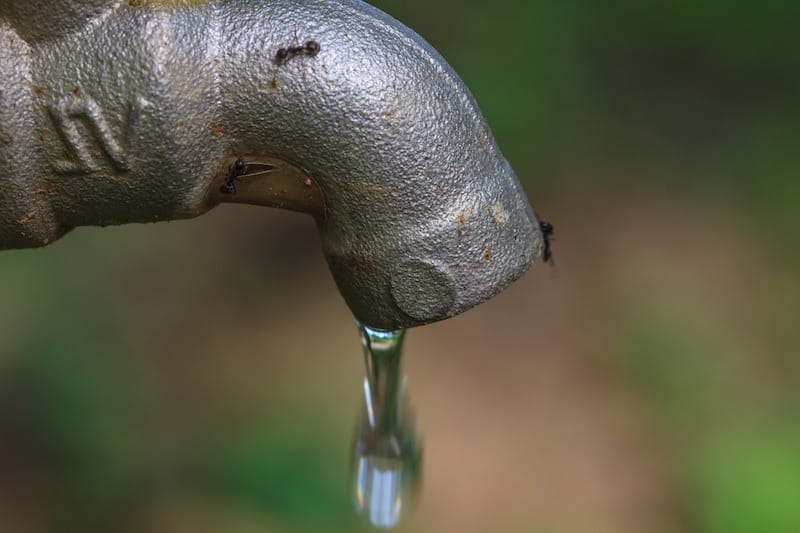 Another very important item on your Spring Plumbing Tips checklist should be checking your hose bib. First look at the faucet to be sure there are no leaks. This is a somewhat common problem after the colder months when a hose has been attached to the hose bib for the entire winter. If it was hooked up for the winter, it could have lead to the water supply pipe freezing at some point and this in turn may have seen the pipe expand and crack. If you do discover this is the case, call your trusted Raleigh NC plumbers at Poole's and have the pipe replaced before major water damage can occur.
Keeping your plubming system safe should be a top priority during any of the four seasons, but the most important Spring Plumbing Tip you can follow as the winter cold turns to the warmer months is to make sure your sump pump is ready to endure some hard work in the upcoming season. Checking this is as simple as pouring a few buckets of water into the sump pit for starters. It should then start up with in a few seconds and then after the water flows, it should turn itself off automatically. If this does not occur once again, you should contact the professionals at Poole's Plumbing to come and see your sump pump first hand before it burns out completely and once again requires a much more costly remedy.
Taking just a little time to go through and around the house to check on these items and follow up on each of these Spring Plumbing Tips as the cold air begins to warm with the change of the season could be the difference between major plumbing issues and water damage at your home, not to mention some unnecessary damage to your wallet. In part two of our Spring Plumbing Tips, we will discuss some other simple ways around the house to conserve heading into the Spring.
https://www.poolesplumbing.com/wp-content/uploads/Spring-Plumbing-Tips-Pooles-Plumbing.jpg
533
800
raleigh plumbers
https://www.poolesplumbing.com/assets/Pooles-logos_01_small.png
raleigh plumbers
2016-02-22 08:05:26
2022-10-13 12:35:35
Following Spring Plumbing Tips Can Help Avoid a Costly Fix