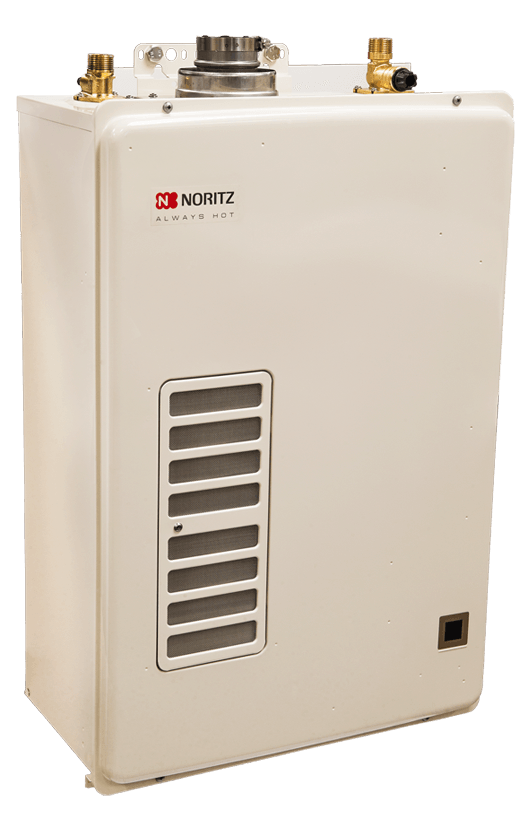 Improvements and Innovations Making Choice to go with a Tankless Water Heater an Easy One
With the Raleigh plumbing experts at Poole's Plumbing specializing in installation, and manufacturers using the technology they are afforded for continuous innovations to the always economically sound Tankless Water Heater models, many of the question marks that consumers have had when deciding upon a new unit are slowly being erased.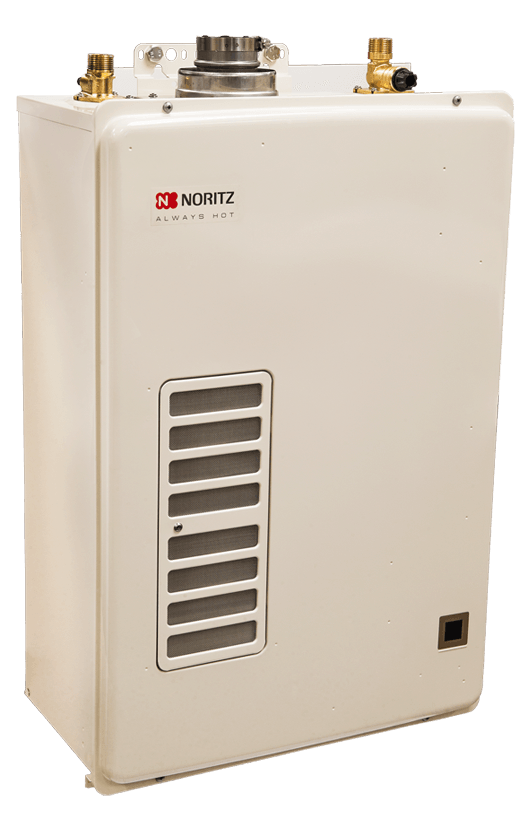 As discussed in a recent article published by Consumer Reports, despite the obvious upside in switching to a Tankless Water Heater, when the units were first introduced, did give customers a few reasons to debate whether or not to stick wit their conventional model water heater. However, as time has passed, many of the major producers of the Tankless Water Heater have worked to consistently improve the technology in the units, addressing the three main issues below over the course of the past seven years that make the switch to a Tankless Water Heater in many cases today a much less uncertain move.
Issue 1: Expensive and Complicated Installation Process
How it's improved: Manufacturers have addressed the installation process issues by improving upon the design of the Tankless Water Heater and making the switch from tanked to tankless an easier process. For example, in the Noritz tankless models the input and output waterlines have been moved to the top of the unit, much like the tanked units, to make a much smoother transition on a change out. The addition of a flexible exhaust pipe and a proprietary adaptor also make connecting to ductwork far easier than the standard PVC piping.
Issue 2: Inconsistency in Temperature
How it's improved: One of the initial worries with a Tankless Water Heater was what many refer to as the "Cold Water Sandwich," or inconsistency in temperature. Manufacturers have for the most part completely rectified this issue, as in the case with Rinnai models, where a circulation pump has been added to guarantee that water comes out hot and stays that way for the duration of its usage. Some units have even evolved to include a buffer tank that stores a backup supply of hot water.
Issue 3: Need for Constant Maintenance
How it's improved: A major issue many that chose the Tankless Water Heater seemed to run into initially was a need for constant maintenance to their model due to scale buildup. This could restrict water flow, decrease efficiency, and eventually damage the units. With major companies adding isolation valves to their models, the descaling process and routine maintenance has been made far easier.
Whether you need a new unit, or are just interested in the possibility of exploring whether a Tankless Water Heater is the right fit for you, the specialists at Poole's Plumbing can bring you the knowledge and know how to help you make this decision.
https://www.poolesplumbing.com/wp-content/uploads/eztrangle_L.png
819
530
raleigh plumbers
https://www.poolesplumbing.com/assets/Pooles-logos_01_small.png
raleigh plumbers
2015-11-27 15:28:42
2022-10-13 12:34:38
Improvements and Innovations Making Choice to go with a Tankless Water Heater an Easy One