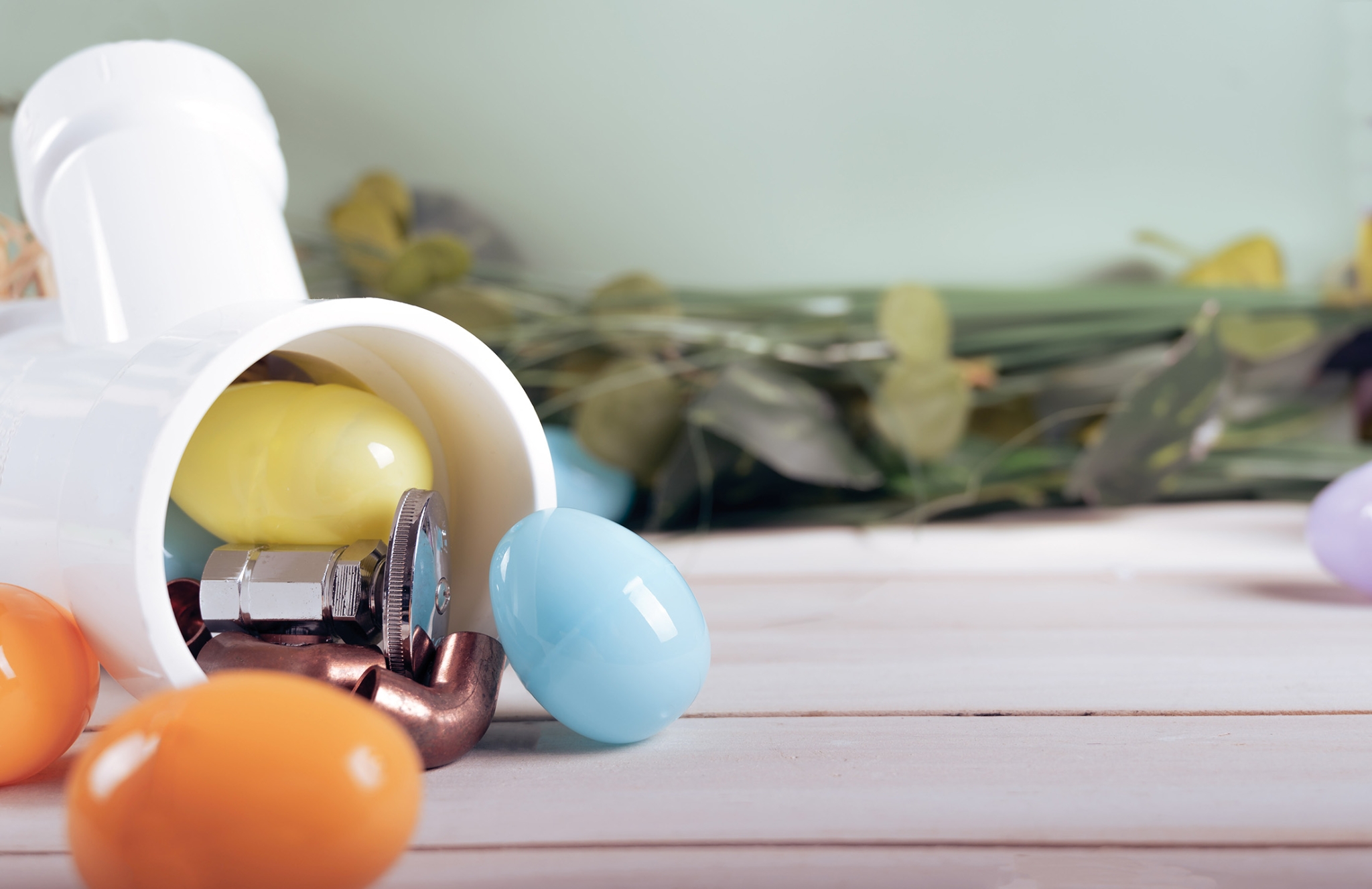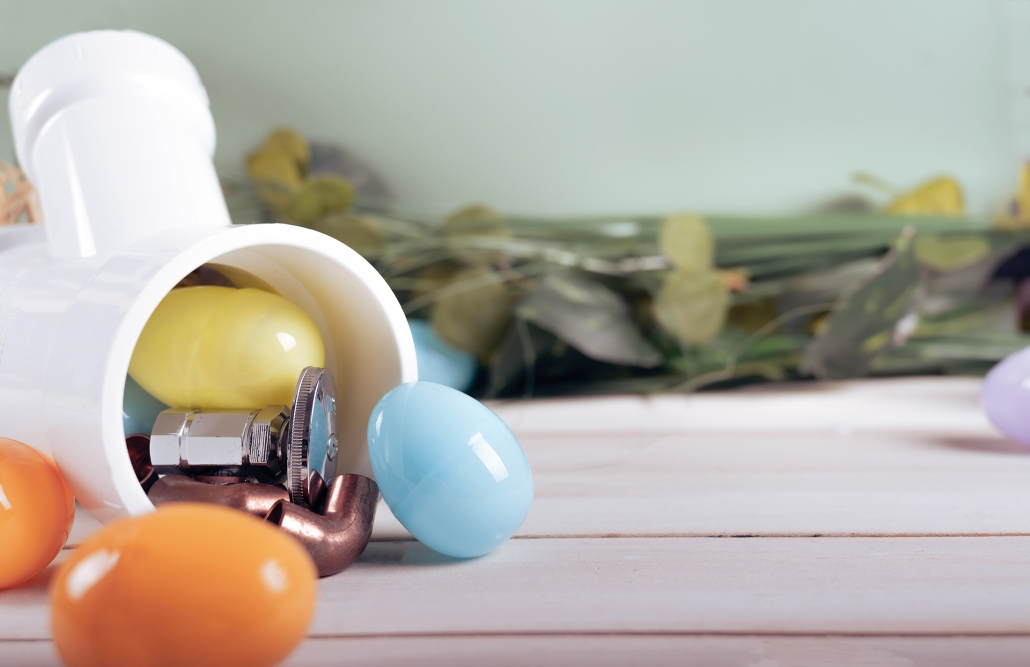 Spring Plumbing Checklist
Spring Plumbing Checklist may seem overkill, but Spring is the time to get your home ready for a new season. With warmer temperatures and longer days, it's also an ideal time to check up on critical plumbing systems in your home. Inspecting and servicing them now can help prevent costly repairs or replacements.
A professional plumber can provide a thorough inspection of all the critical points in your home's plumbing system, including:
• Checking water pressure
• Inspecting exposed pipes for signs of corrosion or leaks
• Looking for evidence of mold and mildew buildup
• Testing fixtures like toilets, faucets, and showerheads
• Making sure drain lines are clear of blockages
Regular maintenance by a professional plumber can help you spot minor problems before they become major. It's also a great way to ensure your system works as efficiently as possible and that your home is safe from water damage or contamination.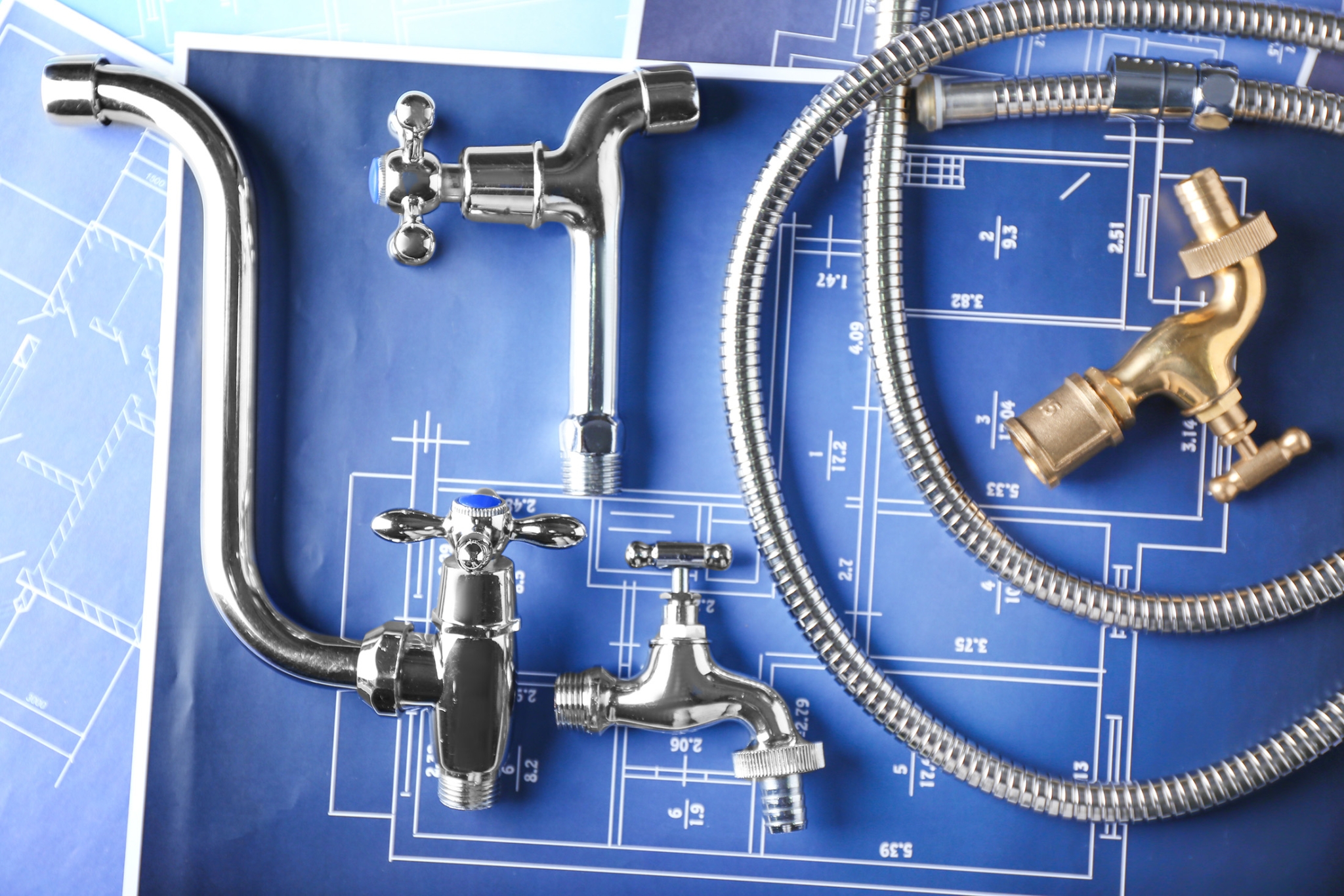 In addition to a spring plumbing checklist, getting an annual maintenance check-up for your plumbing system is a great way to save money in the long run. You can avoid more expensive replacements or repairs by fixing minor issues now. So don't wait until something goes wrong – be proactive and get yourself a Spring Plumbing Check-up today!
By investing in regular maintenance for your home's plumbing system, you save time and money and have peace of mind knowing that everything is running smoothly. So don't put off your annual plumbing check-up any longer – call a professional plumber today and get your home ready for Spring!
You'll be glad you did.
Our team at Pooles Plumbing is always here to assist you with all your residential and commercial plumbing needs. Our experienced technicians can provide expert diagnosis, repair, and maintenance services for all plumbing systems.
Contact us today for more information! Our team is looking forward to helping you keep your home running smoothly.
Happy Spring! | www.poolesplumbing.com
https://www.poolesplumbing.com/wp-content/uploads/Spring-Plumbing-Check-list.jpeg
1425
2200
raleigh plumbers
https://www.poolesplumbing.com/assets/Pooles-logos_01_small.png
raleigh plumbers
2023-03-14 14:53:30
2023-03-19 13:03:30
Spring Plumbing Checklist