Thank you for contacting Poole's Plumbing, Inc. Your message has been sent. If you require immediate assistance please call 919-661-6334.
Contact & Location
Poole's Plumbing, Inc.

200 Tinsteel Court
Garner, NC 27529
Tel: 919-661-6334

info@poolesplumbing.com


Guarantee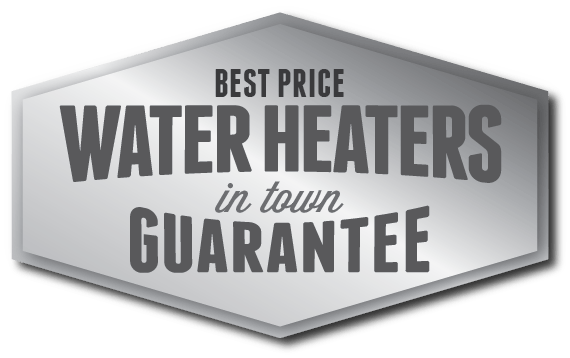 About Us
Raleigh Plumber Since 1999
Raleigh Plumber serving: Raleigh, NC Cary, NC, Apex, NC and Durham area of NC. 24 hour emergency Raleigh plumbers turn-key complete plumbing services and Water Heater Repair.
Raleigh Plumbing Services »